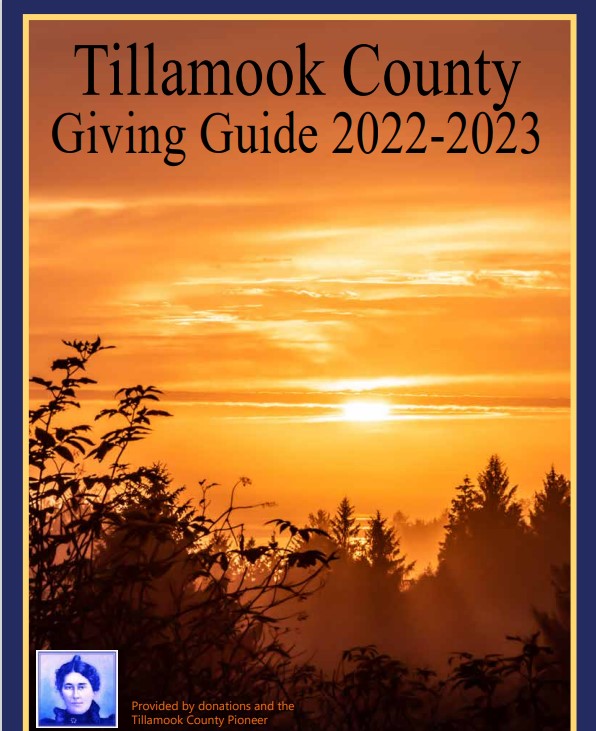 Do you wonder if predators are nearby when you're hiking through a coastal forest, or just out on a walk along the beach?
On March 30th, join Nehalem Bay State Park Ranger Mariah Dawson at 10 a.m. for a walk through the meadows, marshland and creek side of Alder Creek Farm and Natural Area to learn more about just what animals might be nearby. Ranger Dawson will lead the tour focusing on area predators, where they roam, other birds and animals who share their habitat, and how to recognize the signs – droppings, footprints and more – of predator presence.
This program is part of the Explore Nature Series of hikes, walks and paddles that showcase and highlight the beauty of the Tillamook Coast and educate visitors on how to enjoy these spaces responsibly. This free, guided tour is offered in partnership with the Lower Nehalem Community Trust and Nehalem Bay State Park. It is suitable for all ages and children are welcome. Be sure to dress for the weather and waterproof shoes are recommended.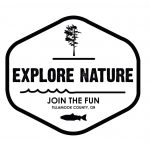 To register for Coastal Predator Habitats, visit explorenaturetillamookcoast.com. You can also find a full list of other free events coming up this spring and summer. Each event is free and open to the public.
Alder Creek Farm is located at 35955 Underhill Lane in Nehalem.