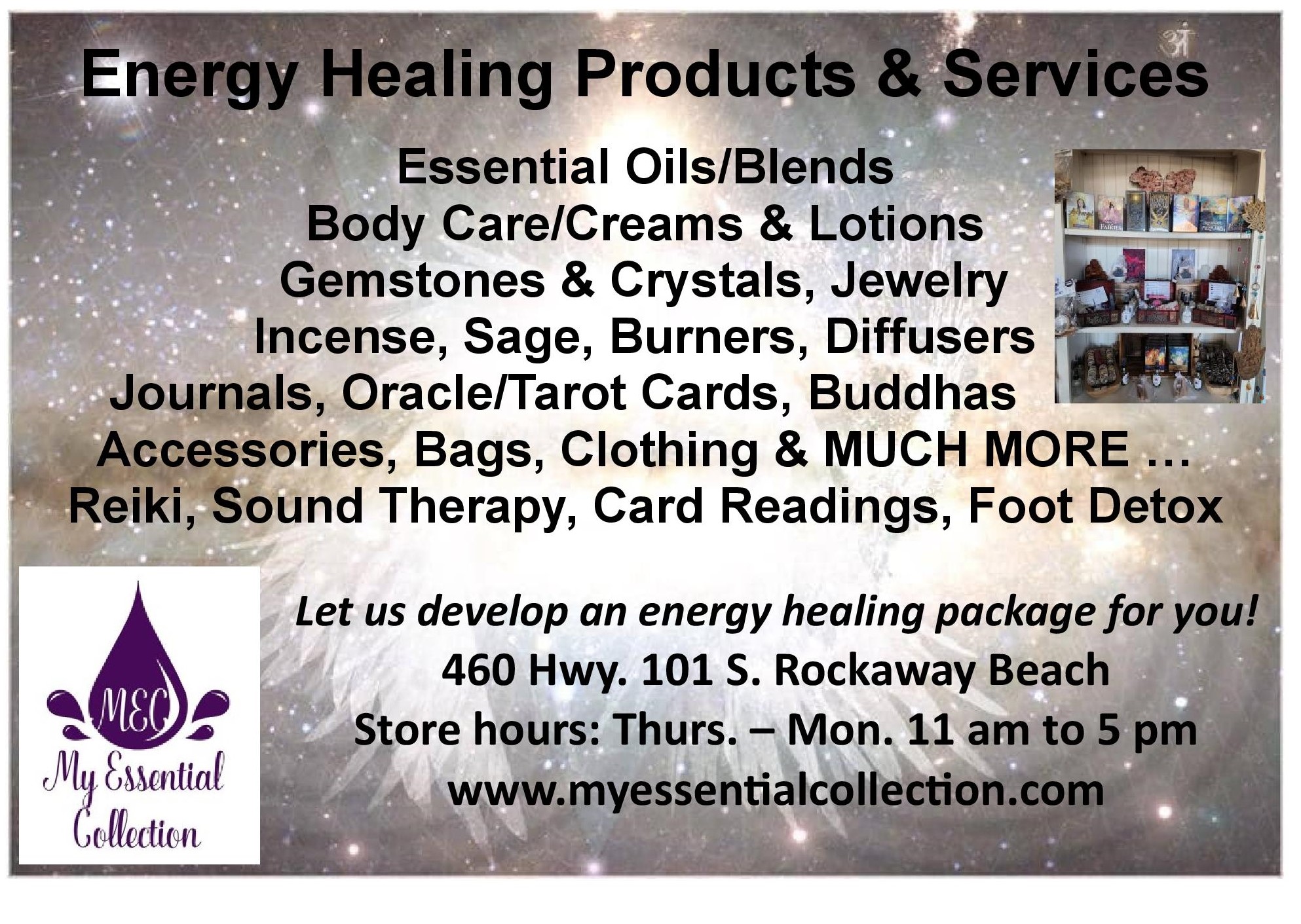 You're invited to share your unique Oregon Coastal experience and give feedback regarding DD (Developmental Disabilities) Services case management.
Are you interested in giving ODDS your thoughts about your Case Management in Oregon? (Oregon Office of Developmental Disabilities – DD Services) Here is your opportunity! If you live on the coast or anywhere in Oregon, you are welcome to join us on Monday, Nov. 1 at 6PM-8PM to give your thoughts about how your case management is working for you. Registration is Required. Spanish interpretation will be provided.
The Oregon Office of Developmental Disabilities (ODDS) is working to improve case management of Development Disabilities Services (DD Services) in Oregon – The Blueprint Project .
Please join us online to offer your input regarding case management – your Services Coordinator or Personal Agent. Let's talk about what is working, discuss what could improve, and offer our feedback directly to ODDS.
Register Here: https://www.eventbrite.com/…/oregon-coast-dd-services…
For more information, contact Julie Chick julie@oregonCOAAST.org
Oregon COAAST Network – Communities of All Abilities Succeeding Together