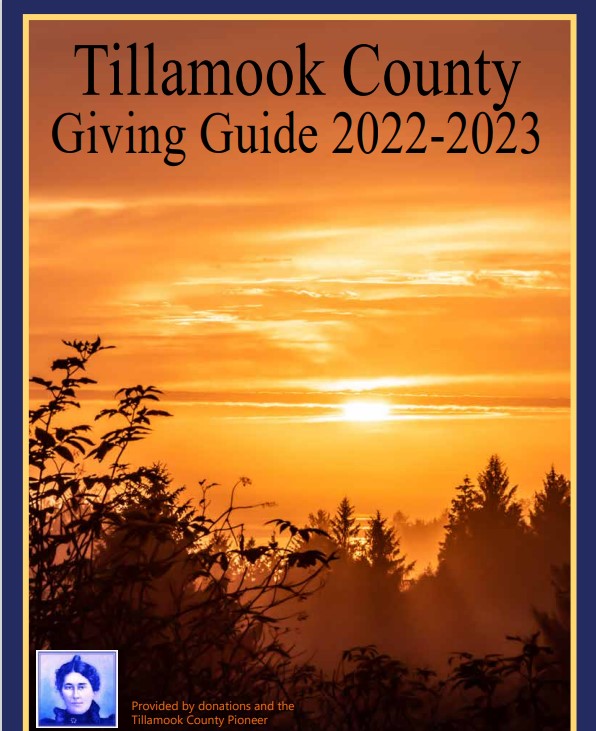 News Release from Oregon Dept. of Forestry
OREGON CITY, Ore. – Personnel assigned to the Clackamas County Fires have been receiving word of individuals requesting or raising funds on social media outlets for Oregon Department of Forestry (ODF) firefighters working on various fires in the area. All wildland firefighter personnel assigned to the Clackamas County Fires (which include those based out of Molalla) are supported by an incident management team that provides food, shelter and necessary supplies for these firefighters.
The public is cautioned to avoid scams on social media from those requesting money supposedly to support firefighters working on the many wildfires in the county. Scammers will use certain geographic or information cues to lure in unsuspecting donors with good intentions.
Due to the complexity of the wildfire situation in Northwest Oregon, individual fires, outposts, and field units supporting assigned firefighter personnel cannot accept donations of food, money, or other supplies, as they do not have the capability to provide distribution of these goods to the firefighters. Instead, citizens should consider supporting their local volunteer fire departments, or donating to the non-profit Wildland Firefighter Foundation.
If folks are looking to help people recover from wildfires, they should consider reaching out to the local Red Cross unit for the impacted area.
All information on how to help in Clackamas County can be found at: https://www.clackamas.us/wildfires/help.