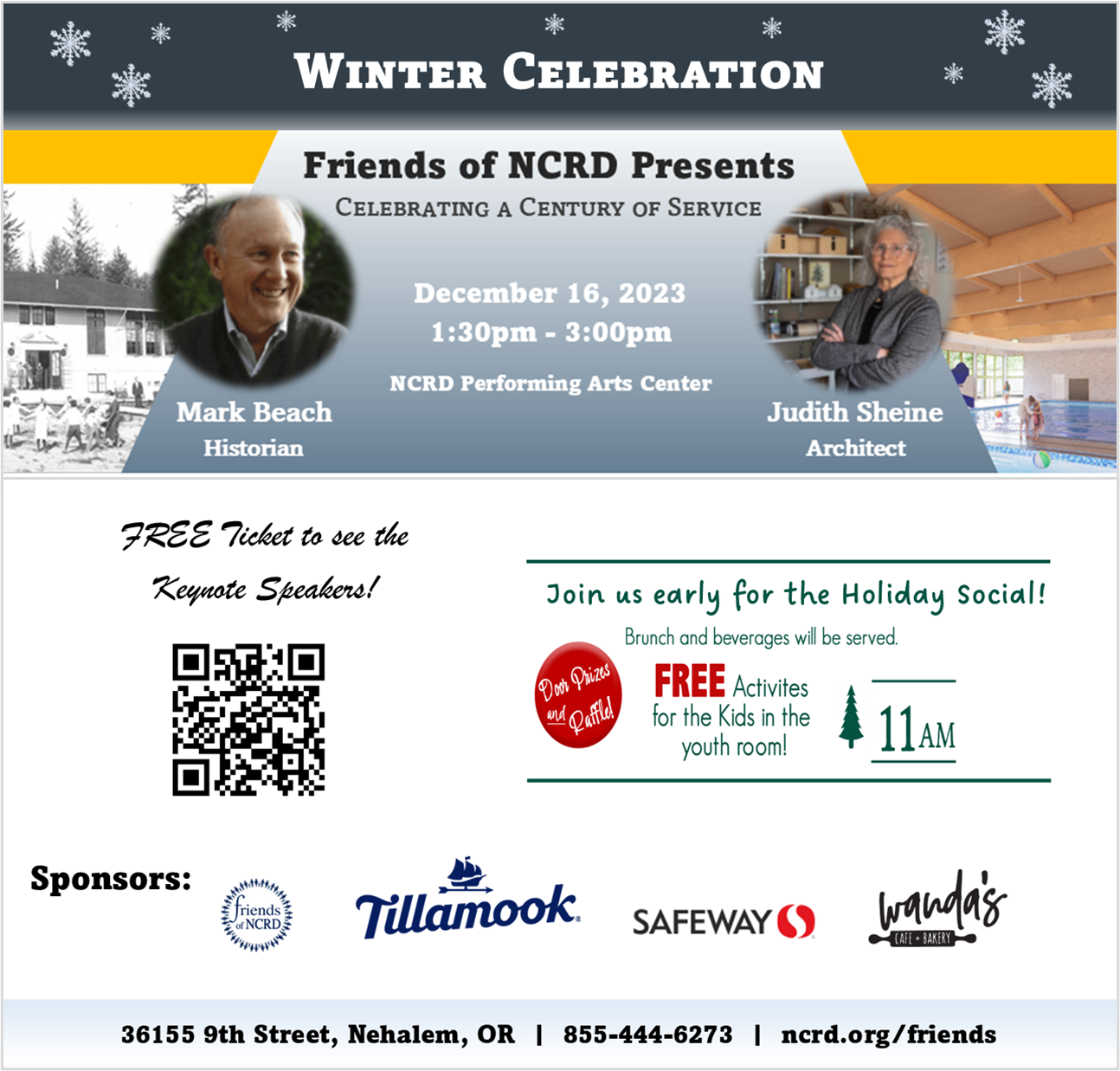 Pacific City, OR – Bring your dory boat, community spirit and patriotic colors for the 62nd annual Dory Days in Pacific City on July 16th. This year's event promises long time traditions like the fish fry at the Kiawanda Community Center (11:00am – 5:00pm), traditional dory boat display by the hardware store (10:00am – 6:00pm) and an artisan craft fair (July 15th – 17th) at the four-way stop. Sea Q and the Sportsman Pub-n-Grub are title sponsors for the annual fish fry so swing on by for fresh fish! For those of you joining the parade, this year's theme is Stars and Stripes.
The parade will begin at 11am on Saturday July 16th at the County Boat Launch by Bob Straub State Park and wind its way over the bridge and through the four-way stop to Chester's Market. The fleet of dories and floats will be led by a familiar red and black dory that is often seen crashing through the waves at Cape Kiwanda, the Sea Q. In remembrance of Craig Wenrick, his wife Susie Wenrick, their children Dane, Kirsten, Derek,
and Keenan and their family accepts the honor of Grand Marshal. Stepping in as royalty this year will be Craig's three granddaughters Lainey Malcom (3), Maloree Malcom (14) and Maicee Malcom (18).
For over 30 years, Craig dedicated himself to bringing the highest quality dory caught seafood to the Oregon Coast. In addition to commercial fishing, Craig was the co-chair of the Pacific City Dorymen's Association and a familiar volunteer for community organizations. Cheer on the Wenrick family as they carry on the tradition and legacy of the Sea Q here in Pacific City and lead the Dory Days Festivities this year.
Want to support this annual event? One of the best ways to support the event is by joining in the fun. If you or a friend has a dory, please enter it in the parade. Parade line up and registration begins at 8:30am.
Non-dory participants are also welcomed to join via car, horse, bikes, camels or whatever 'floats your boat' in the procession. We are looking for more volunteers for the fish fry, parade and youth activities. If you're interested in volunteering for a couple of hours please contact Arica Sears, volunteer board member with the Pacific City Dorymen's Association via email at aricasears@gmail.com.