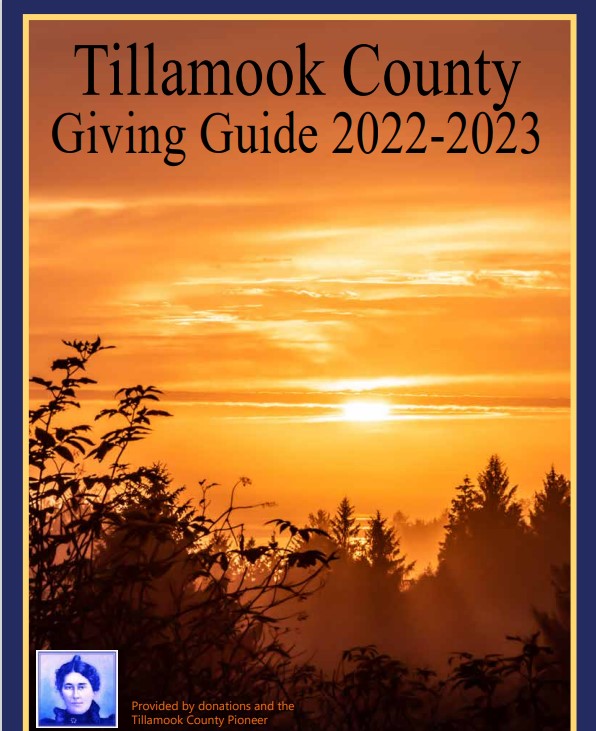 Here's a video recap of the 2021 Dory Days Parade.
Dory Days Parade in Pacific City on Saturday July 17th. The 61st annual parade, 2021 theme "Celebrating Farming, Fishing, and Forestry" is perfect for enjoying all that Tillamook county has to offer. Aa great collection of world-famous dory boats, classic cars, local favorites like Smokey the Bear, the Dory Days Princess and Junior Princess and a surprise Grand Marshall.
For more of Don's photos – see his website www.donbackmanphoto.com.