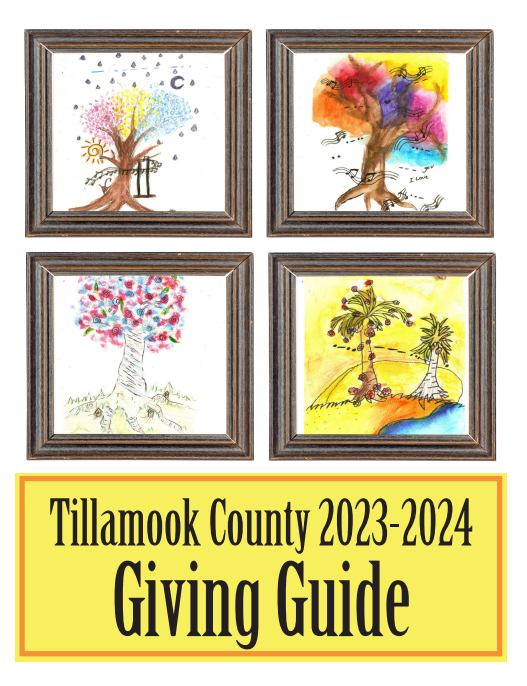 The 62nd annual Pacific City Dory Days, a celebration of dory boats and community spirit, is wrapping up today. The festival was hosted by the Pacific City-Nestucca Valley Chamber of Commerce and the Pacific City Dorymen's Association. Dory Days celebrates the history and uniqueness of dory fishing culture. For those that are new to the term dory boat, a dory boat is a unique fishing vessel with an open hull and flat bottom. This shape allows the dory to launch from flat sand until it is deep enough to drop the outboard. Oregon's long beaches and limited deep-water ports made dory fishing a first choice for Chinook and Coho salmon fishing.
Dory Days is organized in part by the nonprofit Pacific City Dorymen's Association (PCDA), an organization dedicated to protecting public access to the Cape Kiwanda beach for dory boats and promoting beach safety and awareness. The PCDA funds scholarships, school lunches, fire and rescue, the Linfield College dory history program, and fish habitat restoration projects. Dory boats are an important part of local Oregon coast sustainable fishing culture. You can read a full history of dory fishing in Cannon Beach in "Coming in Over the Rock," by Peter Lindsey, a local author, historian, and former dory fisherman. You can support the PCDA by becoming a member.
Check out some of the photographs Photos by Don Backman from the parade!