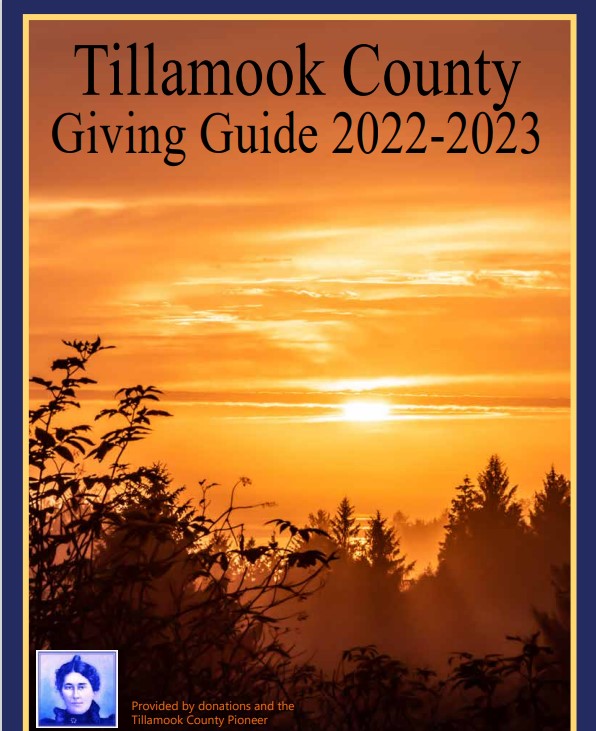 By Allyson Gardner, Food Roots, Access to Local Foods Coordinator
With the bounty of the farmers market season just around the corner, we are all craving the fresh berries and vegetables that will soon be abundant, but those delicious treats can be hard to access for community members who are food insecure. In Oregon, one in six community members experience hunger. To help make local foods more affordable to all, our community, like many others across the nation, has developed SNAP match incentive programs at area farmers markets. SNAP, or Supplemental Nutrition Assistance Program, was formerly called food stamps in decades past.
In Tillamook County, for the past eight years Food Roots has been working with area farmers markets to administer SNAP matching programs, rebranded Double up Food Bucks (DUFB) in 2016. DUFB's works by incentivizing SNAP shoppers to spend their federal benefit dollars on nutritious locally produced foods available in our communities, and benefiting our farmers. For every dollar that a SNAP participant spends at a local farmers market they receive a one to one match, up to $10.00. These matching funds can be spent on fruits and vegetables, mushrooms, dry beans and fresh herbs.
Through increased engagement at farmers markets, SNAP shoppers are seeing that it's not more expensive to purchase local food. 77% of our surveyed program participants over the past three years say that produce at the markets is equal in price or less expensive than the grocery store. Spending money at local businesses, including with small farms through direct to consumer markets helps our community flourish.
Local economic growth and health is a pillar of this program. With every federal dollar that is spent locally, $1.79 in economic activity is generated in our community, helping our local farmers increase their bottom line, pay their employees, and support other local businesses in turn, the multiplier effect. Food Roots is passionate about supporting our small farms and connecting our community to their products.
In 2019, Food Roots has the following goals for DUFB in Tillamook County:
-Expand this program to Food Roots' year-round FarmTable storefront located at 113 Main Avenue in downtown Tillamook. This local food storefront already accepts SNAP payment, but with DUFB, we aim to increase the affordability of fresh produce past the 3-month farmers market season. FarmTable is open Monday-Friday, 9-5pm and makes available everything from fresh produce to meat, cheese, eggs, honey, canned tuna and more from Tillamook County farmers, ranchers and fishers.
-Food Roots aims to expand this program to include SNAP CSA's. Community Supported Agriculture programs are membership boxes of fresh fruit and vegetables delivered to the FarmTable storefront weekly by a local family farm. -Food Roots will accept SNAP benefits on behalf of the member and the farmer and aims to provide matching dollars to the member so that these boxes are more affordable, again, enabling SNAP families to stretch their food dollars on nutritious local food items while providing earned capital to our local farms. This program will pilot this year for a limited number of SNAP CSAs depending on funds raised.
-Continue to partner with Manzanita, Tillamook, Pacific City and Neskowin Farmers Markets to fundraise, increase program visibility and farmer participation, and provide technical support for Market Managers to administer SNAP and DUFB at these farmers markets.
"I am able to buy more fruits & veggies for my family – leading to more homemade meals & weight loss for the adults in the home." "What a relief to be able to eat healthy. Thank you!"
Food Roots is fundraising to support all of this work! If you would like to make a donation to "pay it forward" for our food insecure families, please consider making a donation payable to Food Roots "RE: DUFB", and mail it to P.O. Box 1275, Tillamook, OR 97141. We also accept donations online via: foodrootsnw.org/donation but please make sure to indicate that your donation is for DUFB!
A big thank you to all the community partners that help make this program possible: Tillamook Farmers Market, Manzanita Farmers Market, Pacific City Farmers Market, Neskowin Farmers Market, Adventist Health, Oregon Food Bank,Tillamook County Wellness, DHS, NorthWest Senior & Disability Services, Tillamook Ecumenical Council and local churches, Tillamook County Wellness, OSU Extension, and Tillamook County Community Health Centers.
Food Roots exists to grow a more robust food system on the north Oregon coast by engaging the community, supporting farmers and entrepreneurs, and improving access to local food. Visit our website today at www.foodrootsnw.org to learn more.