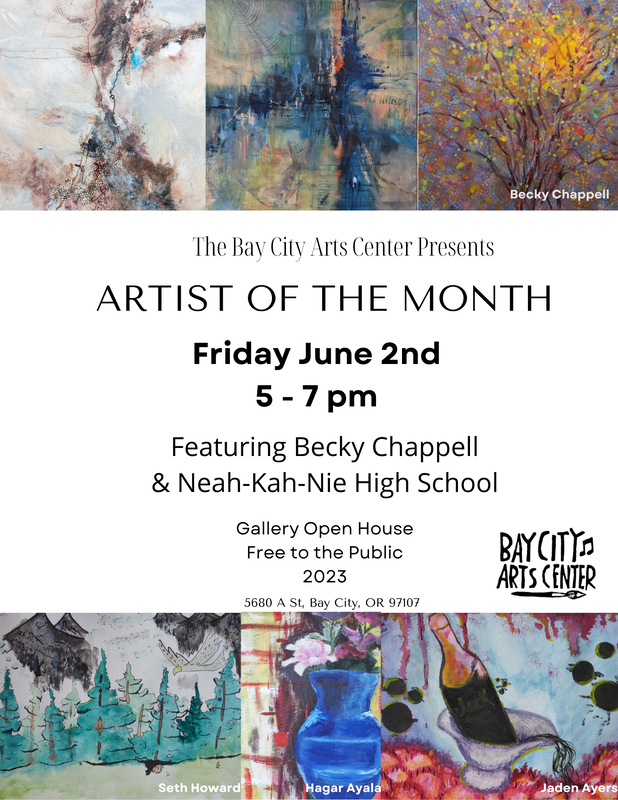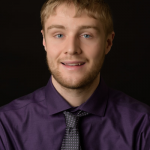 By Andrew Jenck
The Wuhan Coronavirus has disrupted the film release schedule more drastically than anything in the past few decades. You've probably heard by now that major film releases have been delayed amidst temporary theater chain closures. Essentially, everything from A Quite Place Part II, originally scheduled for March 18, and Morbius, originally set to be released July 31. These postponements are not as simple as pushing things off until things get better, but rather, when it's more financially viable on a worldwide scale.
It's obvious why major releases in mid-to-late-spring (i.e. No Time to Die, Black Widow, and Fast & Furious 9) were delayed, as the coronavirus epidemic shows no clear end in sight at the time of this editorial. However, the extent of these postponements reflects the faith movie studios have in people's willingness to attend theaters, following the peak of the epidemic. Many were surprised, for example, to see Fast 9 be pushed back nearly 11 months. The Fast & Furious movies are largely reliant on the foreign box office with 7 and 8 each making over a billion outside of the U.S. Similarly, Sony can't afford Ghostbusters: Afterlife and Morbius, both of which planned to be long-term franchises, to take a hit from the epidemic, so they're weary of major releases until 2021.
Other studios apparently want to take advantage of the lack of competition, though it may be subject to change. Soul, The Jungle Cruise, The SpongeBob Movie, Tenet, and Top Gun: Maverick are all still slated for release, even after Disney, Paramount, and Warner Brothers postponed their other movies but this maybe too optimistic. Even Wonder Woman 1984 now slated for August 14 is still considered by some to be premature. While it's likely social-distancing won't be as required come late June, much less mid-August, general audiences may not be comfortable returning to large public gatherings such as movies. In a study conducted by Performance Research, 49% of the respondents' feelings range from not being comfortable going back to theaters until after a few months to potentially not attending, even when they're cleared, many of which concerning bathroom sanitation. To be fair, the same study also shows 46% saying they'd attend more public events following the epidemic.
A few disclaimers: I don't know how varied the 1,000 surveyed were demographically, and people can be more paranoid during the actual epidemic than afterwards. I'm currently only able to get information from mainstream news sources, such as Variety, lacking references to sources. Additionally, film sites often try to get click-bait with potentially overly-pessimistic titles, such as "Will the Coronavirus Pandemic Wipe out All of Summer Blockbuster Season?" This research should still be considered albeit with a grain of salt.
With most theaters temporarily shut down and people encouraged to stay home, studios have looked to streaming and Video on Demand to make up for profits and take advantage of a unique situation. Universal and Sony are experimenting with this new format, releasing The Invisible Man, Emma, Bloodshot, and the upcoming Trolls World Tour for $19.99 to rent. Chinese companies Huanix Media Group and ByteDance reached an exclusive deal to have Huanix's films stream on ByteDance's social media platform, TikTok (seriously). Many say this could be a turning point for the industry, as people may find it more convenient to just watch a movie at home for a price less than several tickets, but therein lies the problem. Blockbusters are social gatherings where friends and family get together to watch the latest action spectacle. When they go to the theater, they have to pay for individual tickets, but for a rental you can download, it's for one, lower price. The aforementioned movies, excluding Trolls, released for $19.99 are low to mid-budget films (the highest being Bloodshot at $45 million). Wonder Woman 1984 was rumored to be released on HBO Max, set to launch in late-May, but later shot down by Warner Bros. Pictures Chairman, Toby Emmerich. I guarantee you that millions would subscribe to the service and opt out after their free trial. Streaming may be an increasing revenue source for film distributors, but although this could speed up the pace, the transition will still be gradual.
The current status of the film industry is a mess, and we won't see the full impact of the coronavirus until months or even a whole year afterwards. News may drop a day after this post, rendering my research pointless. Nevertheless, I'm still able to deliver entertainment and look forward to reviewing movies again. Stay tuned and healthy.