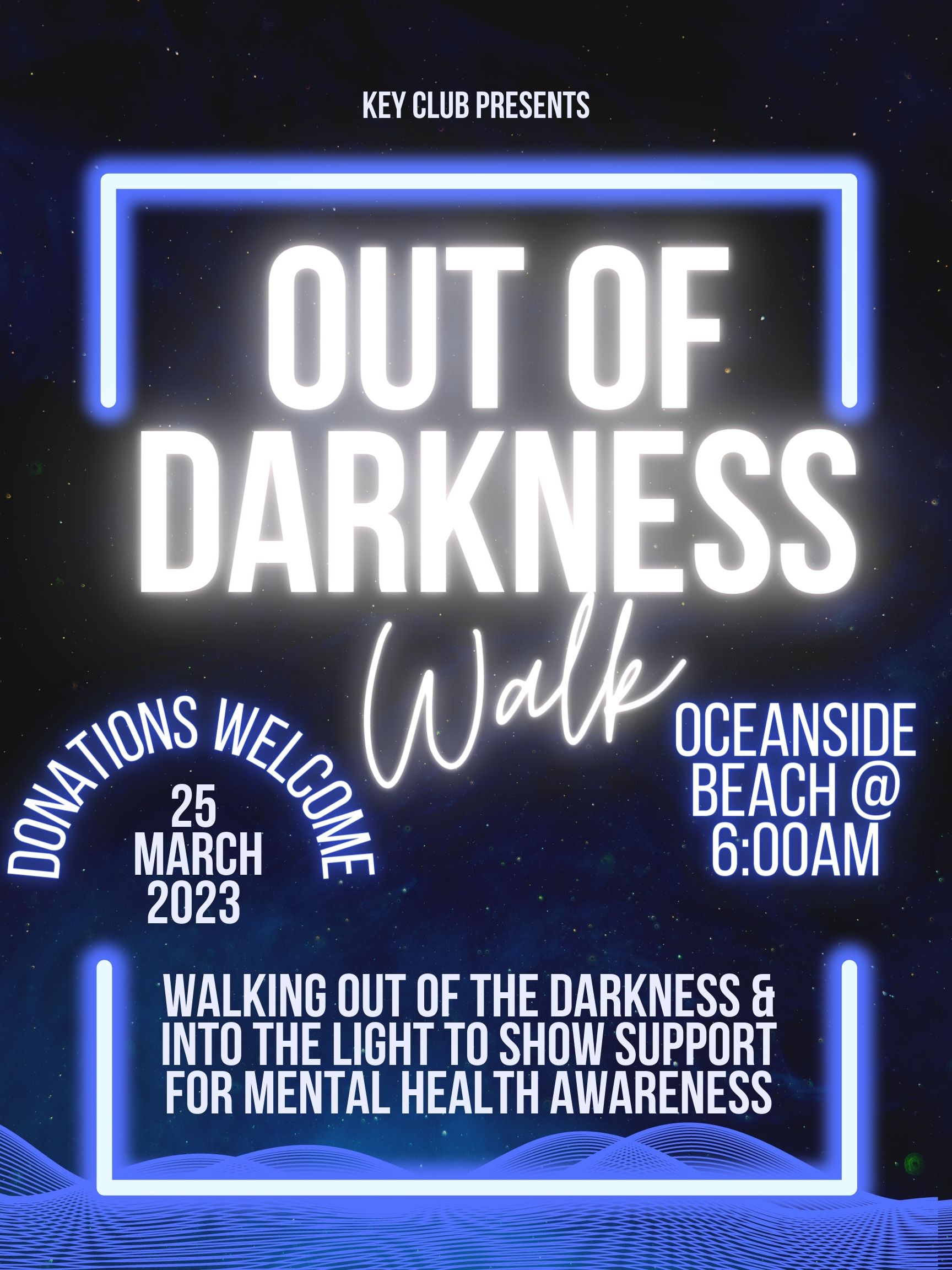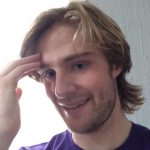 By Andrew Jenck
This month gave us D23, a convention by the Walt Disney Company revealing various film, television, and theme park projects. While many were anticipating new Marvel and Star Wars news, I was interested in Pixar, particularly its release strategy. After releasing three consecutive films to Disney+, Lightyear saw Pixar's return to theaters only to become a rare box office bomb for the studio. I was concerned all future films would then stream exclusively, though that's not quite the case. Elemental, the next film, is slated for a 2023 theatrical release, but the debut platform for the following pictures, Elio and Inside Out 2, were not specified. Disney will likely base Pixar's release strategy on Elemental's performance, and this editorial will observe how the next one can avoid Lightyear's trappings and still have that hopping lamp in theaters.
Public interest in a theatrical Pixar release may decline after the Disney+ strategy, but I don't think that's the full reason. The Batman was a hit at cinemas despite WW84 and The Suicide Squad largely viewed on HBO Max. Perhaps, a more glaring issue was the high-profile competition surrounding Lightyear. Jurassic World: Dominion debuted one week before Lightyear, and the Minions sequel followed soon after. The former is a continuation of a well-established franchise, and the other, targets one of the demographics of Lightyear. Confusing promotion also hurt Buzz, not informing audiences that the film is intended to be the toy's origin and what inspires Andy to want the figure in Toy Story.
Compare this to 2015, when Inside Out released between the first Jurassic World and Minions. It presented its premise clearer in a colorful, cartoonish manner, so it could be successful along-side the dinos and yellow henchmen. Similarly, Turning Red with its emphasis on zany comedy, could've been a child-friendly alternative to the grimmer, three-hour long Batman. These films had a tighter focus where their art styles complimented their stories. Lightyear struggles to find its identity: humor that's too juvenile for adults and sci-fi concepts too complicated for children
Elemental releases in one of the most packed summer movie seasons in recent memory. June alone, its debut month, will see the release of Spider-Verse, Transformers, and Indiana Jones. Unlike those films, however, Elemental appears more akin to Soul and Inside Out: a buddy comedy that could be more accessible to younger audiences who aren't ready for more action intense films. I'm not saying Pixar should abandon the action genre or realistic art direction, but the aesthetics should still be appealing to children while having more mature themes that resonate with adults.
Animation is inherently a visual medium that can look outstanding on the big screen when done well. Disney's lesson from the failings of Lightyear shouldn't be that audiences don't want Pixar in theaters, but that they can't rely on brand recognition when it's off brand. The studio can still make blockbusters, albeit ones with better direction. A theatrical release can elevate a film in the public consciousness even when it comes to streaming or VOD, as seen with Nope and The Northman, but only if that film warrants attention. If you want to have infinite success, you need to look beyond the surface.