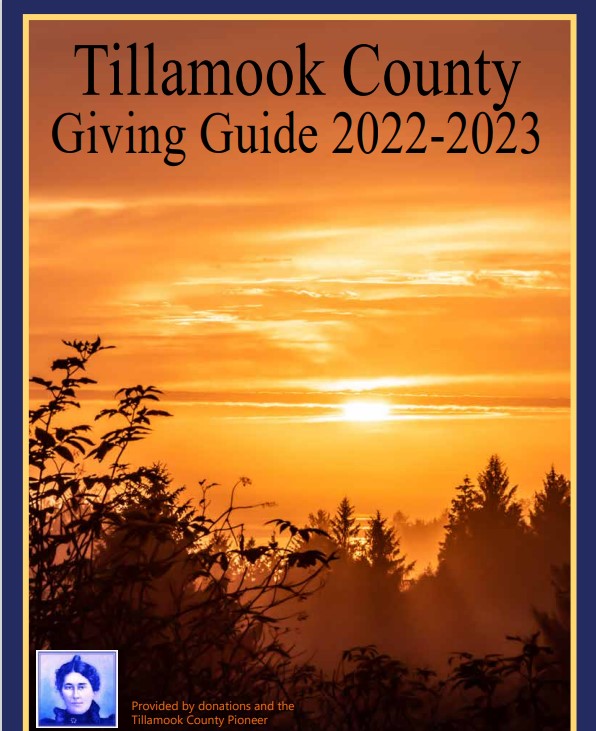 Editor's Note: Drew's Reviews takes a look at this year's nominations for the 90th Academy Awards which airs next Sunday, March 4th.
By Andrew Jenck
One of the biggest challenges of being a film fanatic and a college student is having awards season come out when I'm assigned so many projects and exams. As such, I was only able to see four Best Picture Nominees this year, so some may say I am not qualified to talk about the Academy Awards, but as if Oscars are awarded on objective quality alone! Yes, the Academy is notorious for being biased to particular genres and filmmakers, persuaded by gimmicks, and can base their choices on political views. Therefore, I will overview each major category, doing background research on the films, and provide my predictions on who should win, who got robbed, and who I think will win.
BEST ORIGINAL SCREENPLAY
Nominees:
The Big Sick
Get Out
Lady Bird
The Shape of Water
Three Billboards Outside Ebbing Missouri
Screenplay categories usually foreshadow the Best Picture winner, as the academy focuses more the script as opposed to the dozens of other aspects of filmography. Considering that these films have been getting the most attention, I can imagine whichever wins this takes Best Picture. However, The Big Sick was critically acclaimed, so the Academy may want to award it as consolation. The Shape of Water and Get Out were more acclaimed for their direction rather than screenplay. I've heard Three Billboards was a depressing, comedic drama, and the academy just loves those, and Lady Bird, having a female writer, is a way to award a woman. Ultimately, I feel this one is up for grabs, leaning toward Shape of Water, considering it is such a frontrunner for Best Picture.
BEST ADAPTED SCREENPLAY
Nominees:
Call Me by Your Name
The Disaster Artist
Logan
Molly's Game
Mudbound
This category is usually reserved for films that the Academy loves but doesn't want to recognize elsewhere. Hence, I feel Logan is the frontrunner here (and well earned). Still, they usually give awards that are based off of literary novels that Molly's Game and Call Me have. Not to mention, The Disaster Artist is based off a true story, involving filmmaking no less. Nevertheless, Logan is my number one contender, and if it wins, it would be a huge achievement for the super hero sub-genre.
BEST SUPPORTING ACTRESS
Nominees:
Mary J. Blige – Mudbound
Alison Janney – I, Tonya
Lesley Manville – Phantom Thread
Laurie Metcaffe – Lady Bird
Octavia Spencer – The Shape of Water
This Oscar often goes to performances of maternal figures which are Metcaffe and Janney this year. Ultimately, I feel Janney will take it considering she's swept up all the other awards for the part, she gets showcased for her talent more, and played such a despicably unlikable character that the Academy just eats up.
BEST SUPPORTING ACTOR
Nominees:
Willem Dafoe – The Florida Project
Woody Harrelson – Three Billboards Outside Ebbing Missouri
Richard Jenkins – The Shape of Water
Christopher Plumber – All the Money in the World
Sam Rockwell – Three Billboards Outside Ebbing Missouri
This is perhaps the most competitive category as all of these actors are well established and have been highly applauded yet only Christopher Plumber has received an Oscar out of the group. Essentially, it's as though the entire category were made up of Leonardo DiCaprios that the Academy has wanted to recognize but never did for a variety of reasons. Plumber, however, could receive his second as he replaced Kevin Spacey after the sexual allegations, and with that playing such a big part in Hollywood now, they may want to make a political statement with that award. However, Dafoe may have an advantage as The Florida Project was universally acclaimed, yet this is the only award for which it was nominated, so the Academy may feel obligated to vote for Dafoe. Either way, I'd love to see the Green Goblin get his dues. Also, Patrick Stewart from Logan was robbed.
Part II is coming soon