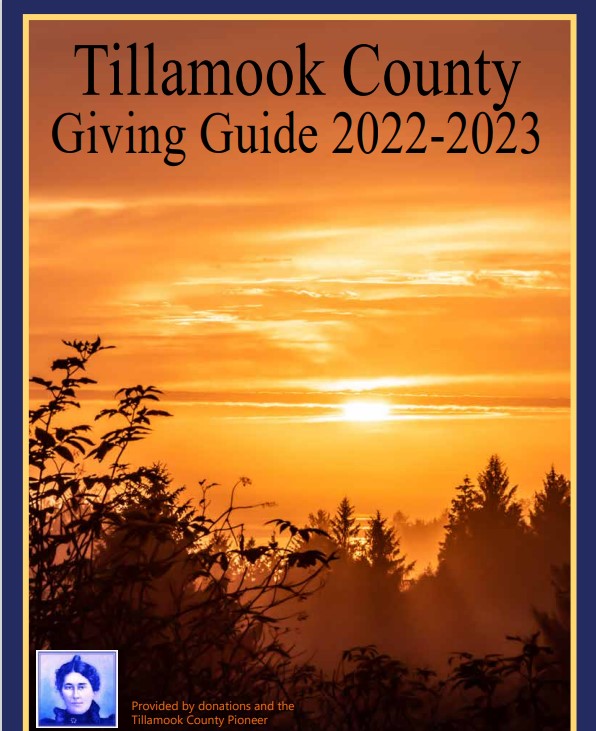 By Andrew Jenck
NOTE: Tune into ABC for the Academy Awards on Sunday, March 4th at 3:30 pm.
BEST ACTRESS
Sally Hawkins – The Shape of Water
Frances McDormand – Three Billboards Outside Ebbing Missouri
Margot Robbie – I, Tonya
Saorise Ronan – Lady Bird
Meryl Streep – The Post
This is another competitive category with no clear winner. Sally Hawkins plays a mute character and such silent, body language-reliant acting always gets attention. Frances McDormand is considered to be the heart of her film. Margot Robbie is an upcoming actress right now and showed her range in full force. Saorise Ronan is also upcoming, though not at Robbie's level. And Merly Streep is here because…they really like her for some reason (seriously this is the third time in a row she's been nominated). Ultimately, I feel this will come down to Robbie and Hawkins, with Hawkins ultimately taking it, being more established and appealing more to the Academy's tastes.
BEST ACTOR
Timothée Chalamet – Call Me by Your Name
Danielle Day-Lewis – Phantom Thread
Daniel Kaluuya – Get Out
Gary Oldman – Darkest Hour
Denzel Washington – Roman J. Israel
This will probably be another case where the Academy, being biased to WWII movies as they are, will give Oldman the Oscar with Chalamet being a contender, having played a gay man. Oldman is another well-established actor that the Academy has wanted to award for years but who has never met their "standards" to receive the honor. As such, they'll give him the award for what's seemingly a rather middle ground performance in a middle-ground movie. You're probably thinking "well, why didn't they give him the award for one of his better performances?" Now hold on there, Sport; that would require the Academy to make an unconventional choice
BEST DIRECTOR
Nominees:
Christopher Nolan – Dunkirk
Jordan Peele – Get Out
Greta Gerwig – Lady Bird
Paul Thomas Anderson – Phantom Thread
Guillemore Del Torro – The Shape of Water
So hey, this is one where I'm actually pretty well informed. Both Nolan and Del Torro have been applauded for years but never made an "Oscar-bait" movie; though ultimately Torro would have the upper hand here since his film is all about prejudice. Jordan Peele has received such acclaim from directing his first movie, but again, doesn't seem conventionally Oscar-worthy, and shows how Progressivisms can be racist. Paul Thomas Anderson would be the oldest person to receive the award, so they may want to make a headline with that. However, I would pick Gerwig to take it home, considering, after the sexual harassment wave that hit Hollywood this past year, they may want to make a political statement by choosing a woman. Also, I feel Dennis Villenueve should've been included here for his work on Blade Runner 2049, and I am hoping for Nolan for the upset.
BEST PICTURE
Nominees:
Call Me by Your Name
Darkest Hour
Dunkirk
Get Out
Lady Birth
Phantom Thread
The Post
The Shape of Water
Three Billboards Outside Ebbing Missouri
This one may as well be called Best Screenplay 2.0 as the Academy usually only considers the script and the lead performance to nominate the film; hence why films like Logan, a brutal, relentless character study, and Blade Runner 2049, a compelling sci-fi film only seen as pretty visuals, aren't on here. I feel The Shape of Water will take it because it checks all the boxes of prejudice, 1950s filmmaking nostalgia, and body language acting (I like it – don't get me wrong). If we're talking filmmaking as a whole, however, I would give it to Dunkirk, as everything was in place there to make a cinematic experience.
Also, some quick extra picks: Coco for Best Animated Feature, Hans Zimmer for Dunkirk, "Remember Me" for Best Original Song, Blade Runner 2049 for Best Visual Effects and Best Cinematography, Baby Driver for Best Sound Editing, and Dunkirk for Best Editing.
Those are my picks and thoughts of the awards, and I can't wait to see the circle-jerk ceremony of jokes run into the ground, snobbish political statements, and films being awarded that will be forgotten about three years from now.