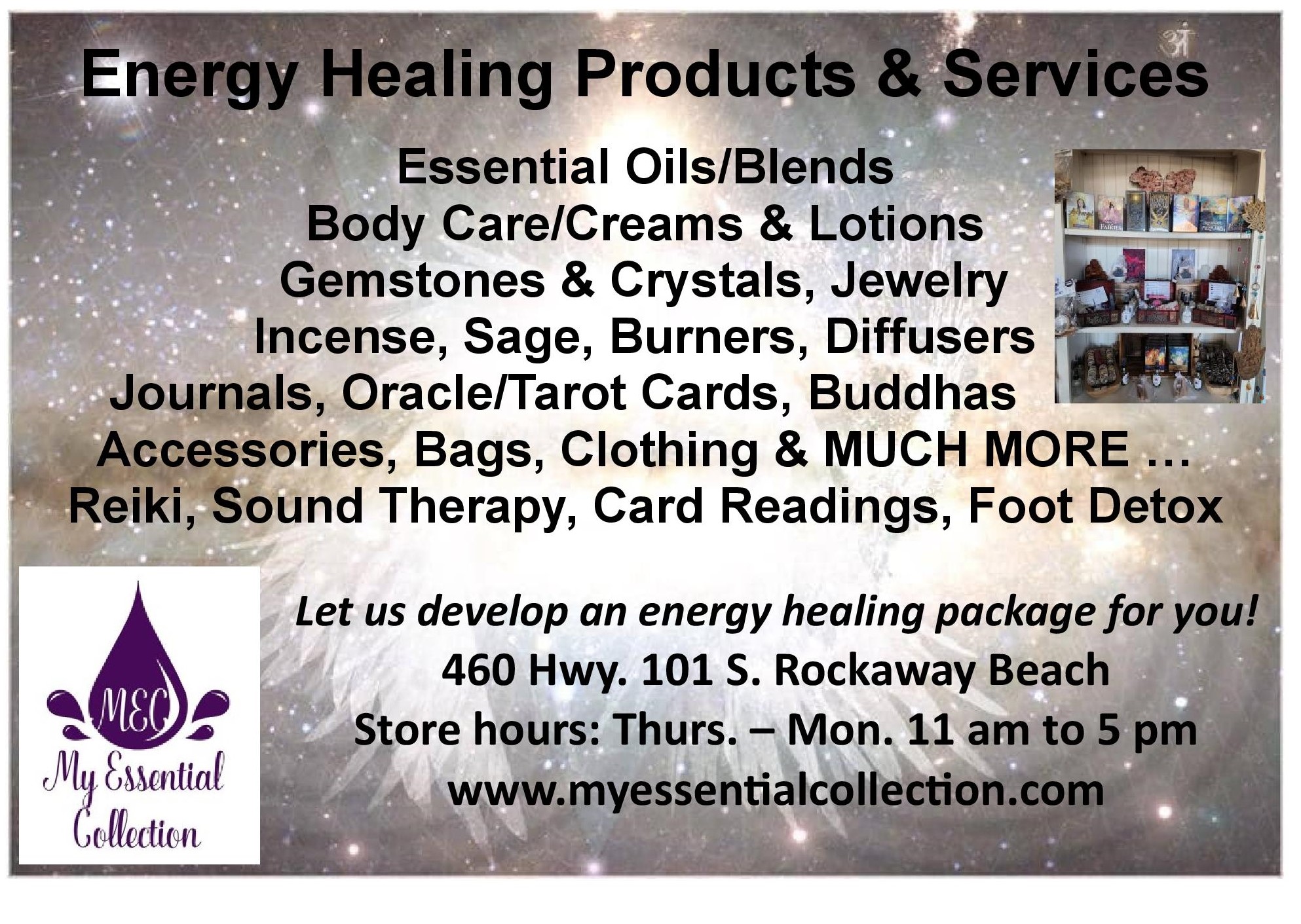 EDITOR'S NOTE: At this time Tillamook's Coliseum Theater is open. Here's the Facebook post from yesterday March 13th – The Tillamook Coliseum is taking several precautions to be responsible for our movie lovers during this trying time. We are sterilizing our shared community surfaces between movies, and doing our best to maintain a healthy environment. We will stay open as long as it is safe and makes sense, to do our part for our community, our local economy, our employees and our movie lovers. Please, if you are feeling ill, don't choose to come to the movies, help us and our neighbors. We appreciate you all, and know we all will get through this the Tillamook way, together! Thank you for your support.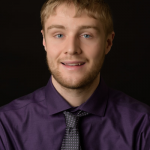 By Andrew Jenck
As you may have heard, the upcoming James Bond film, No Time to Die, has been delayed due to the coronavirus. This puts into question whether other major releases will be delayed, depending on how the situation is handled. Basically, the 2020 in film is a bit of a state of uncertainty.
Unfortunately, that's not the only thing preventing me from seeing new movies. I graduated college last spring, have been taking other jobs that may require work on the weekends, and soon have to pay for my own travel expenses. With so many major films only coming to Portland and Lincoln City, I am in less of a position to stay caught up with the upcoming films. That's not to say don't expect any reviews on new movies, but I can't guarantee that I'll be able to review them while they're still in theaters. So, to keep talking about movies themselves, I am looking from help from you. That's right, you.
As of now, I am opening Drew's Reviews to fan requests. You get to decide what movie I should review. You can pick any movie whether it's something classic, something overlooked, something bad, etc. There are, however, a few limitations as followed:
1.I will be sticking to my Miss List that I wrote last summer which included:
a.Skydance Animation
b.Illumination Entertainment (the Minions studios)
c.Live Action Disney Remakes
d.Marvel Cinematic Universe
2.Only one movie per request. When I've reviewed your pick, then you may request another one.
3.Only request movies that are legally available for home viewing.
4.I have the right to refuse a request if the requestor demands and/or threatens me.
You have stuck by me for nearly three years, even when I couldn't release pieces on a regularly scheduled basis. This is my way of saying thanks. Each review will be given the same quality as any of my other reviews and close to the amount of research as my Binge-uary mini-series. I'll watch all the behind the scenes features, look up the production history, you name it.
Send your requests to my email: jenckad@gmail.com. If you want your name to be recognized in the review, please say so in the email. Requests will be filled on a first come, first serve basis. Again, thank you for your support, and I can't wait to see what you have in store for me.