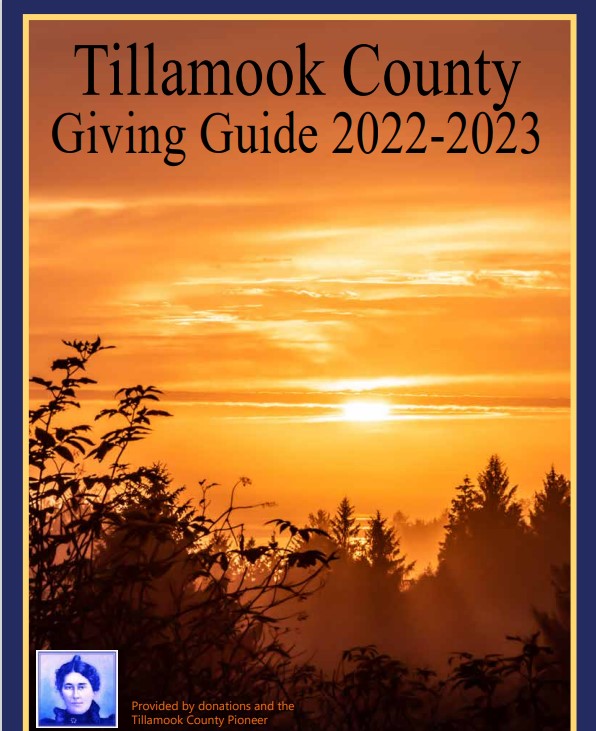 By Andrew Jenck
Disclaimer: This list comprises the best films that I viewed. If I were to watch every acclaimed film last year, then this list would come out in February. I plan on covering them later in addition to giving proper reviews to some of these entries. For now, let's wrap up 2022 starting with:
10. AVATAR: THE WAY OF WATER
Yes, there were more narratively complex films, but few could match the grace of James Cameron's return to Pandora. Most blockbusters are seen as glorified theme park rides, but this feels like an entire theme park pavilion complete with a visceral world to explore, well composited action, and genuine awe experienced with the characters. Both of my screenings ended with applause, showing how much of a chord it hits.
9. THE BATMAN
Too many equate Batman's lack of powers with his relatability while Matt Reeves and Co. recognize the real appeal is having the camp and schlock of superheroes set in a more grounded world. Like the best comic book adaptions, its hero, played by the forceful Robert Pattinson, shares a central theme with his villains and supporting cast. A mystery thriller with gorgeous, grim backdrop, The Batman still proves effective even in such an oversaturated landscape.
8. GLASS ONION
Rian Johnson continues to twist the whodunnit genre by playing with the genre's predictability. Full of witty, amoral but hilarious characters, and a powerful climax, the Knives Out sequel has elements of its predecessor but constructed in a refreshing way. Original films are important, but this emphasizes the need for new franchises.
7. THE BANSHEES OF INISHERIN
A stripped-down film with the star power of Brendan Gleeson and Colin Farrell exploring the loss of friendship due to mundanity and the fear of being forgotten. Direction and shot composition match this tightly written script capturing the pain and heartbreak experienced by these characters. It's a fecking good time. Watch the movie, you'll get it.
6. GUILLEMORE DEL TORO'S PINOCCHIO
The auteur brings his visceral style to the world of stop motion as he would with any of his live action projects. This art style is no gimmick but an essential narrative tool to reinforce its themes. Animation is a medium and accessible to all ages, as GDT has reiterated and proved this definitively with Pinocchio.
5. RRR
I was late on the hype train, and it still surpassed my expectations. Choreography in both the musical and action set pieces burst with creativity with no restraint. Having all the elements of campy B-movie yet executed with finesse, thanks to the actors selling it with such conviction. Just an absolute joy.
4. DECISION TO LEAVE
A love story between a police detective and murder suspect told with perhaps the smoothest and most inventive editing all year. Every scene has beautiful lighting, capturing the complicated feelings of betrayal, anguish, and the chaotic nature of romance. Such a well-crafted picture that some of the most captivating shots are characters looking at their phones.
3. THE FABLEMANS
Spielberg still has it. A heartfelt semi-biopic drama that shows the struggle of maintaining one's passion amidst the challenges of life beyond one's control. Proving why Spielberg is the greatest visual storyteller of our time, every scene conveys so much information without the audience having to think too hard. It's as much a love letter to filmmaking as Just a great fable, man.
2. TOP GUN: MAVERICK
Tom Cruz's commitment to the theatrical experience pays off big time in one of the most thrilling action films of all time. The fact those are real fighter jets in the sky tearing off an actual roof is the type of cinema that is too rare nowadays. Character interactions are on point. Doesn't get much better than that…almost.
1. EVERYTHING EVERYWHERE ALL AT ONCE
While Top Gun is more refined and better paced, my favorite goes to the Daniels' film for its shear ambition. The multiverse concept has been reduced to corporate branding while this tells the most bonkers yet relatable midlife crisis film. Whenever it feels like it hits its peak, it burst with more inventive set pieces. Rarely a film wears its heart on its sleeve, yet the gambit pays off and leaves the audience exhilarated and optimistic. For that, it's my favorite film of 2022.