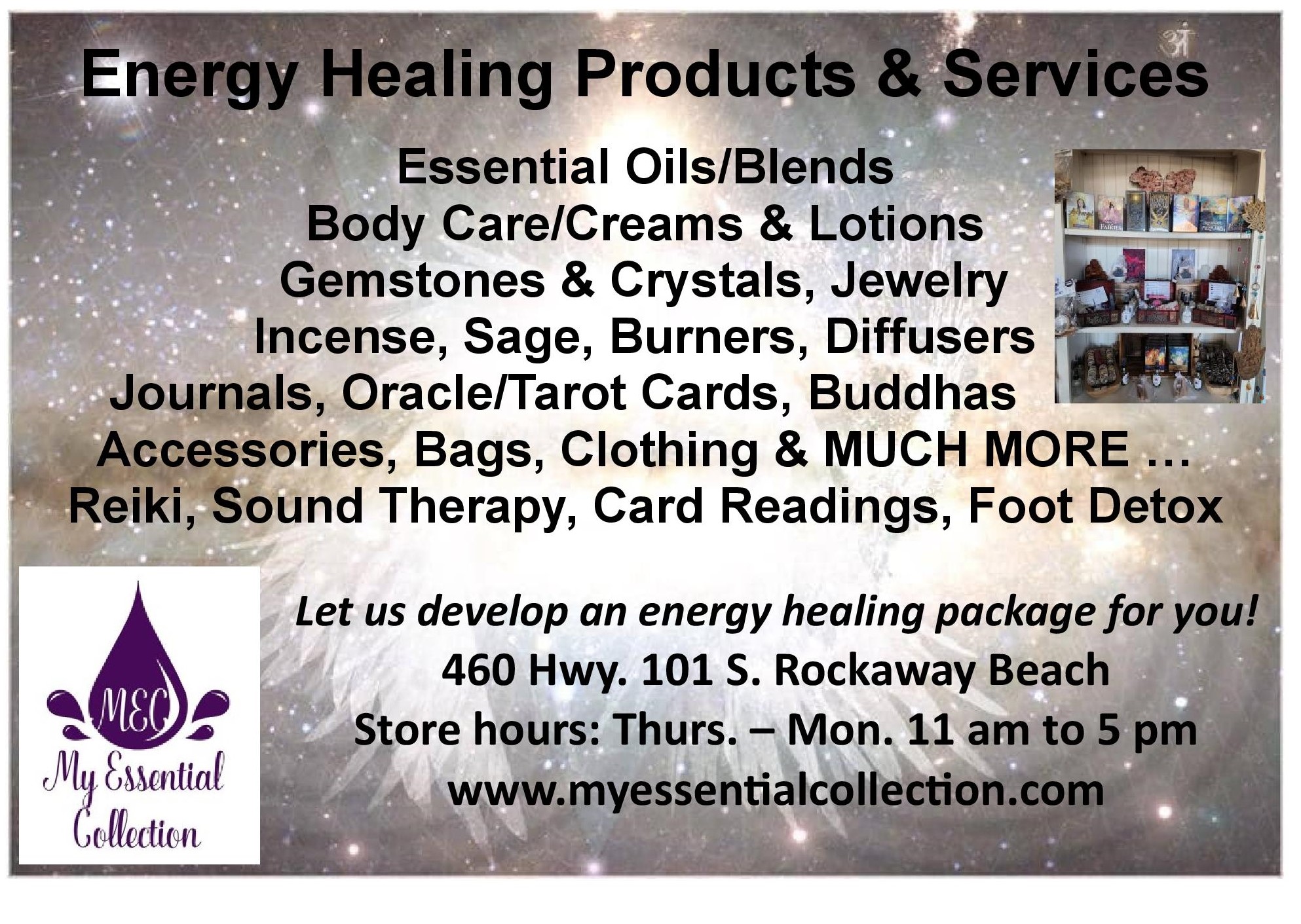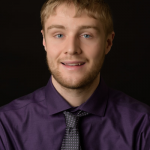 By Andrew Jenck
Inspired by a true story, Blinded by the Light is about a teen named Javed, played by Viveik Karla, whose discovery of Bruce Springsteen inspires him to seek out a path different from the one set by his first-generation Pakistani father living in 1980s Great Britain. You probably know the story of teenagers coming to a stalemate between themselves and their parents, but what sets Blinded apart is its political setting and commentary on xenophobia. Luton itself is well fleshed out to the point where you'll feel like you've lived there for a few months. Racism is a constant for certain ethnic groups, but there is still room to grow and good people that are pushing for change. I wasn't aware of the plight of British-Pakistani immigrants during the 80s, but this does seem to encapsulate the big picture and gives a good starting point for anyone interested.
Director Gurinder Chadha has described herself as a global filmmaker and believes that "the more culturally specific you are, the more international your story is." She, along with the writers, strikes a great balance between relatability to most audiences while being unmistakably Pakistani. While Javed is brown he's also like most other teenagers: dealing with angst, uncertainty, and still trying to discover the man he is. The National Front labels the minority group, so the film demonstrates while Islam is a major part of their identity, it's not their entire identity.
Springsteen's songs are used to great effect, as the lyrics appear on screen matched with Kalra's on-point facial reactions, showing a kid who's finally discovering himself and realizing there's someone out there who understands. The music boosts his confidence, inspires him to pursue a career in writing, and opens the opportunity for him to succeed more. However, the film is wise not to make Springsteen a white savior. Misinterpreting the music, Javed thinks that he should abandon his family, background, and home city if he's going to get anywhere in life. Without spoiling too much, Javed's view of the song "Blinded by the Light" changes and Springsteen's music can help him better cope with his heritage rather than disregard it
An overbearing father dismissing his son's dreams is nothing new, but the filmmakers know how much time to spend and what situations to show, to make it feel genuine. From job searching, talks with his neighbors, and conversations with his family members, we see the burden Javed's father bears and how Javed can both better his life while still applying the values associated with his cultural heritage. All the characters, even if it's just for a minor role or cameo add to Javed's development and how it's shaping him to becoming a better person. It's only fitting that a movie that has a character who aspires to be a writer has a script that is well-written with nuanced dialogue.
Blinded by the Light may not be ground-breaking and you may generally know the outcome by the premise, but it's heartfelt and passionate. Clichés are used so often because they're valuable tools for writing good stories, and these clichés help craft a well-told story that combines both Western and Eastern influences and how people of different backgrounds share the same values. Overall, this is a solid feel-good movie that shows both the hardships of growing up, but the rewards that can come with it when you can see the light.