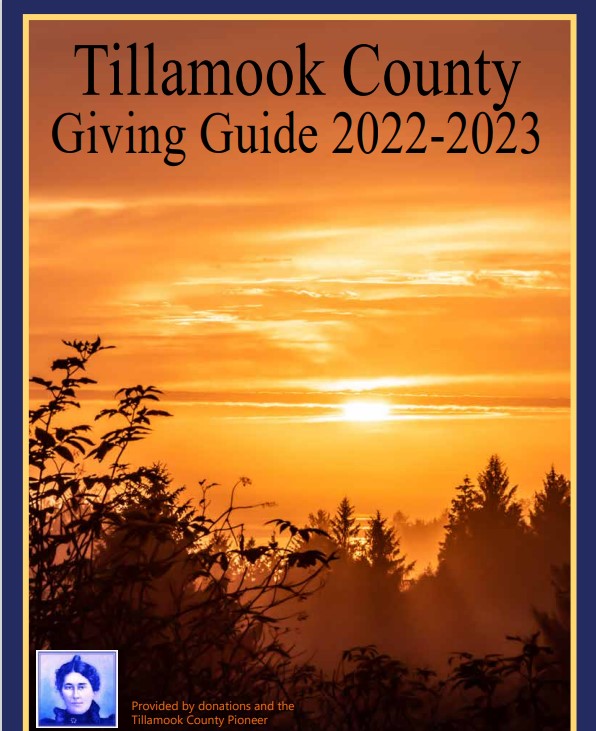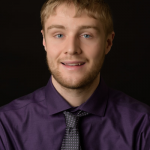 By Andrew Jenck
Perhaps the oddest addition to the streaming platform economy is CBS All Access. Whereas all the other newcomers are from multi-media conglomerates, CBS Corp., all though larger than just one channel, had one of the smaller libraries of television and movies. Even with a catalog of noteworthy television, CBS is in a transitioning period that I'd recommend you hold off on for a while.
CBS All Access first launched in 2014 as a direct-to-consumer approach similar to Hulu on its launch date: the ability to watch CBS shows almost immediately after their cable airdate. The library mostly consists of classics such as The Twilight Zone, I Love Lucy, 60 Minutes, and the Star Trek franchise. Live sports, including NFL, SEC football, March Madness, and PGA golf are also available. An ad-supported package costs $5.99 while the ad-free version costs $9.99. A college student membership discount is also available. Side note: if you want live sports, you can subscribe to CBS All Access, Sling TV, ESPN+, and Peacock for a total $40.99 or YouTube TV for $49.99 for other channels.
Exclusives-wise, CBS feels on the weaker side. I have yet to see any of the exclusive shows, so I can't comment on the quality, but for most of them, there doesn't seem to be much to comment on them. Apart from Star Trek making a few rounds, none of the shows make quite a splash on social media, such as The Mandalorian or Game of Thrones; perhaps because CBS is aiming for somewhat of a middle-aged audience. CBS may be a brand name, but it holds as much of a personality as American Airlines. When I think of CBS besides sports, I think of comedies that 40-50 year olds watch on a Tuesday night; none of its recent shows strike me as "binge-worthy."
However, the service has been doing surprisingly okay. Star Trek Discovery is the most popular exclusive. The platform reached its 8 million subscriber count two years earlier than predicted and is out to reach 25 million by 2022. Internationally, the exclusives are available on Netflix, so they can gain more revenue while they establish a domestic base. Unfortunately, CNBC reports that the subscriber count still falls short of analyst's projections.
In my opinion, however, the biggest detriment for CBS All Access is that the original run of The Twilight Zone and the pre-2017 Star Trek shows are the few series currently available on all three the largest services: Netflix, Hulu, and Prime. These are some of the most iconic shows where if you haven't seen them, you know of them. General consumers may be less willing to watch a new iteration of the property on a different service when they just stick to the originals on platforms they're already subscribed to. Hence, new Trek content is bringing back pre-established characters to draw in a wider audience.
This is where CBS's re-merger with Viacom comes in. Viacom was the parent company of Paramount Pictures, Nickelodeon, MTV, Comedy Central, and other channels. CBS meanwhile was the parent of Showtime. The new company, ViacomCBS Inc., now could make a streaming service that, while not as large as Warner's HBO Max or NBC/Universal's Peacock, still offers a larger range of content. The company also purchased a large stake in Miramax, so acclaimed movies such as Pulp Fiction, Good Will Hunting, and No Country for Old Men will likely find a home there. However, its streaming plan is not as straightforward. Just a few weeks after the merger announcement, Nickelodeon made a deal with Netflix to produce exclusive content for the platform. This may come from a mutual understanding between the two companies where Netflix wants to maintain a larger family audience, and CBS wants more revenues to go towards further building its own platform.
My prediction is that Nick will produce content relevant to its current programming (they've already announced several SpongeBob SquarePants spin-offs) while older shows appealing to 18-29 demographic childhood favorites will go on CBS. Danny Phantom and The Legend of Korra are already available on All Access, for example. Every streaming service wants its own sitcom as many consumers are still willing to have a streaming service just for that. Disney+ has The Simpsons, Peacock will have The Office, and CBS will most likely have South Park. In short, CBS seems to be making the right moves, but I would advise not to subscribe to CBS All Access until they have a more impressive line-up of exclusives and wider range of content.