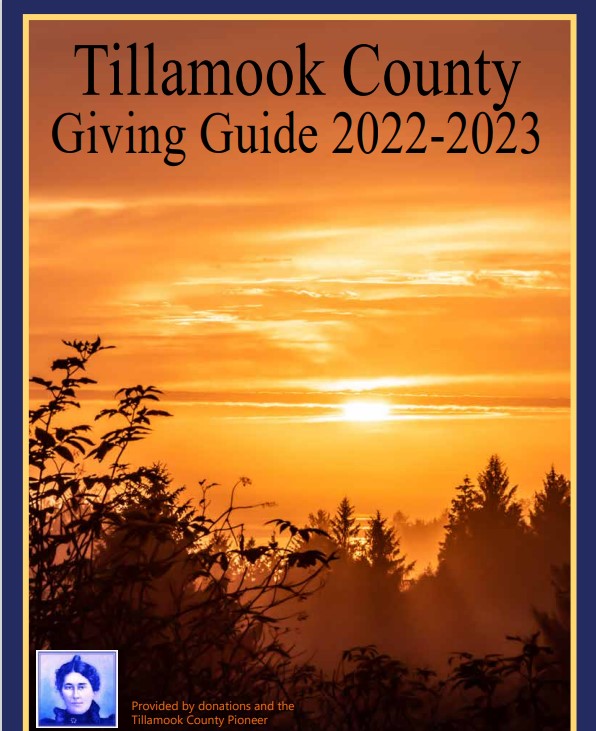 By Andrew Jenck
Welcome to Binge-uary: a mini-series of Drew's Reviews, editorials discussing the landscape of the streaming industry. One of the most defining aspects of the 2010s is the rise of Netflix. What started out as the mail-order rival to Blockbuster Home Video, transformed itself into a streaming platform, boasting a wide variety of movies and TV shows. It was such a great deal that people began cutting their cable cords and took part in this new way to watch, and the TV networks were also watching. Netflix had put entertainment companies in a dilemma: these large subsidiaries owning the major movie studios and TV networks were seeing a dip in revenue from theater ticket sales, cable fees, and DVD box sets with this new platform, but divorcing themselves from Netflix would only create contempt among consumers who would stick to Netflix rather than seeing more of their products.
Hence, the media conglomerates looked to combat Netflix with Hulu. Although this streaming service existed before Netflix's streaming, Netflix's dominance inspired Disney, Fox, Warner Bros., Universal, and other smaller companies to invest in the service. Hulu was meant as a happy medium with content being provided the day after it aired on live TV along with other, older TV shows. However, with its financial struggles, and becoming a majority owned subsidiary of Disney following its acquisition of 21st Century Fox, this prompted studios to instead branch off and create their own Netflix-equivalents.
November 12, 2019 will go down as the beginning of studio-run streaming services that being the launch of Disney+ with Warner Bros.' expansion of HBO and NBC/Universal's Peacock set for this year. CBS All Access will likely expand its content following its merger with Viacom, Inc., parent owner of Paramount Pictures, Nickelodeon, and other channels. So, many programs and films will be pulled from Netflix, Hulu, and Prime Video within the next few years. This can all be very confusing, so to simplify things, I prepared a chart that lists what outlets and properties will be on which websites: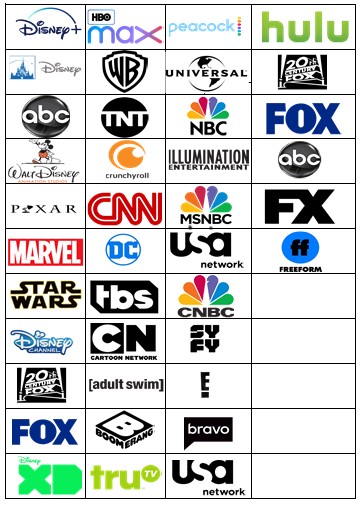 A few notes need to be made. Fox and ABC both appear on Disney+ and Hulu, as family-friendly content will be placed on Disney+ and more mature content will be placed on Hulu, as Disney owns both services. Also note, just because a channel may air a show does not necessarily mean it owns that show. For example, The Big Bang Theory was CBS' flagship series but was produced by Warner Television, so it will find an exclusive home on HBO Max. CBS All Access in general is an odd duck which will be covered in more depth later.
Streaming doesn't stop with Netflix clones, however. Cable and satellite-free live TV are also available with YouTube TV, Sling TV, and Hulu's Live TV option; their channel offerings can be found in the links here:
YT: https://tv.youtube.com/welcome/?utm_source=pm&utm_medium=gs&utm_campaign=1006175
Sling TV: https://www.sling.com/
Hulu: https://www.hulu.com/live-tv
ESPN+ provides live sports coverage from all its networks plus exclusive content, such as the 30 for 30 films and MLS. Disney+, the ad-supported version of Hulu, and ESPN+ can be bundled together under one account.
Now I know what you're thinking: how much is all this going to cost? The answer: as much as you're willing to pay. It's pretty silly to subscribe to all of this at once since even in the days of the Netflix/Hulu duopoly you didn't have time to watch every show you were interested in, but let's calculate the monthly cost to see if this really is more expensive than cable:
Netflix (base price) $12.99
Disney Bundle: 12.99
Prime Video: 9.00
HBO Max: 14.99
CBS All Access: 6.99
Apple TV+: 4.99
TOTAL: $61.95
**Note: Peacock has not announced its price yet.
This is a much more expensive than when everything was spread out over three providers, but it is still significantly less than the $150 per month for cable/satellite that the average American pays. Even if you add the most expensive live TV provider to this list, the total is still a little over $40 less. Plus, there are no long term contracts, you can cancel at any time, and they're still convenient to use across any electronic device.
I share people's distaste with movie studios now hogging all their toys for themselves and requiring us to pay more for TV and making things a bit more complicated. However, the three major networks have stayed relevant by adapting to the times. ABC, NBC, and CBS started out as radio companies, only to become TV networks, merge with film studios, expand their TV share with sister channels, and whatever else would keep them running in the current climate. Streaming is now that next evolutionary step for these companies to stay relevant. Besides it could be worse — you could be a producer who now has to go through these hoops and studio heads just to get a show off the ground.