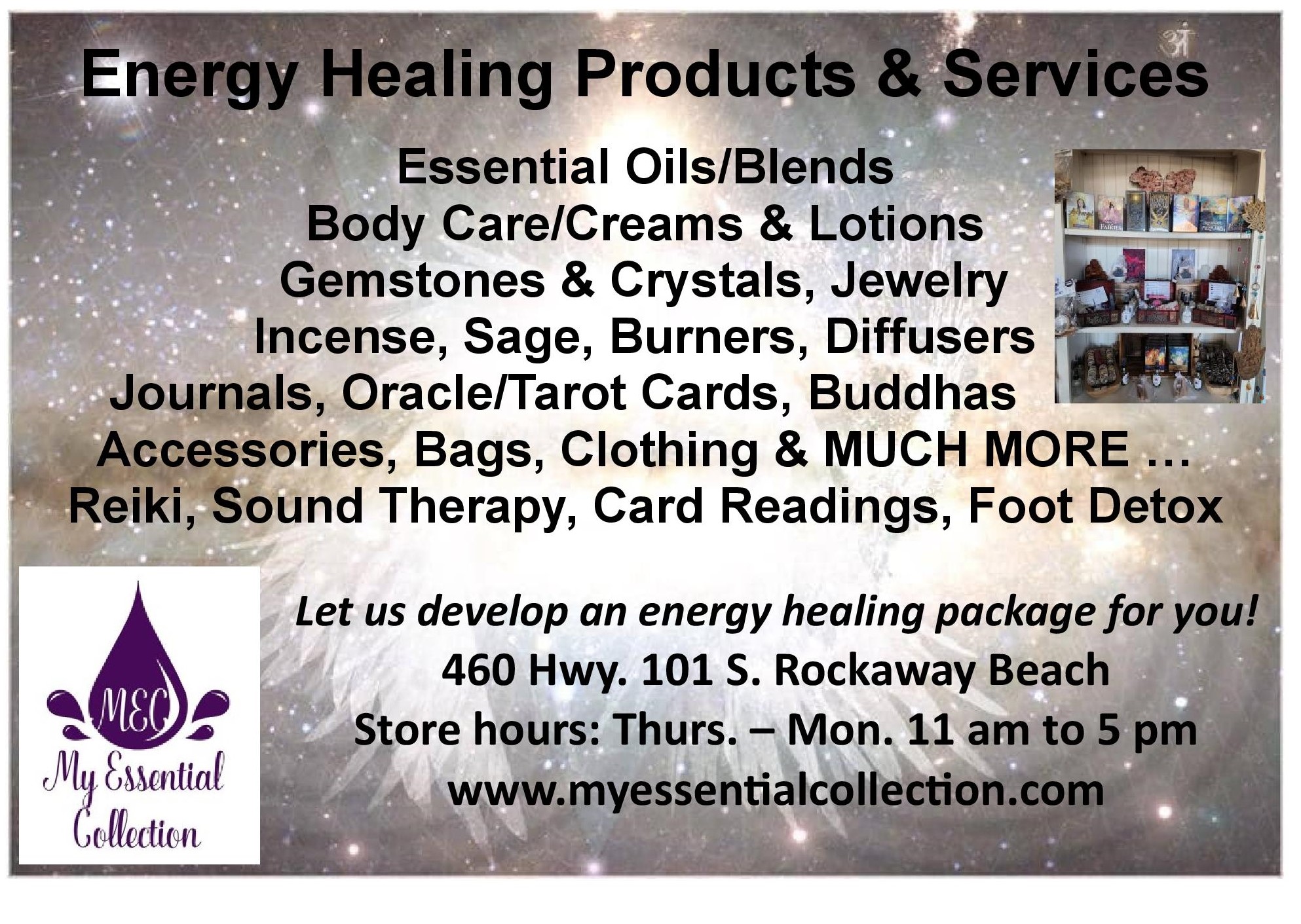 By Andrew Jenck
Bittersweetness can be harder to process than wholly negative thoughts. They're complicated, conflicting, a mixture of emotions. The Guardians of the Galaxy films have not shied away from these feelings with characters often dealing with grief while finding a new family. Whereas the original was the formation of the fam and Vol. 2 tested and expanded it, Vol. 3 is about full acceptance and closure. Characters are reeling from unresolved trauma from either before the trilogy, or the previous films, and are forced past their comfort zone, finding new paths for themselves. Although there could be openings for continuations, James Gunn makes a definitive end to his corner of the MCU, though bordering on clustered writing, nevertheless makes for an emotional whirlwind, giving each character a definitive end.
Replacing the bombastic opening credits, the melodramatic tone is set by Radiohead's "Creep" with the Guardians rebuilding Nowhere from Thanos' destruction, and Peter Quill still grieving the loss of his love, Gamora. This film is still comedic with an emphasis on internal and external depreciation. Drax is looked down on for lack of common sense, Mantis is frustrated with her current standing, and Nebula still carries some toxicity from her upbringing. Rocket particularly is forced to reckon the past with the High Authority, who gave the racoon his cybernetic enhancements. Gunn is wise to have unifying themes of pressing forward and appreciating those as they are, compacting a stuffed story. Each character has their moments, whether comedic or emotional, showing their unique contributions to the Guardians' mission. They're all stuck in at a crossroad, and it's this journey where they find new purpose and more willingness to embrace their trauma.
Metanarratives are commonplace in modern franchise filmmaking, incorporating the series' status into the character arcs; most prominent here being the villain. Many view the High Authority as an allegory of a corporation stripping the IP from its creator, as Disney did when they wrongly fired Gunn. Although lacking subtlety, it's a well-constructed criticism of overreach and the overreliance on past ideas. Chukwudi Iwuji is brilliantly relentless in the role; a reference for a one-note villain. He reflects the heroes trying to create the perfect society but easily disposes his creations, while the Guardians are more holistic, seen in their relationships and the rebuild of Nowhere. Mirroring this behavior (to a lesser extent) is Peter trying to get back with a revived Gamora, without accepting her new self. Additionally, the Evolutionary roadblock to finality, wanting to revert Rocket's brain to its original purpose, much like how all of Hollywood recycles ideas past their breaking point.
Gunn's sincerity and commitment pull the film through his occasionally sloppy writing that hampered other recent MCU media. There are a few tonal whiplashes, some jokes may go for a tad too long, and major scenes are compacted together, trying to wrap everything up. Prime example: Adam Warlock feels he was mandated by the studio to be included, but he's still empathetic and how the Guardians deal with him reflects their growth. Action sequences feature extended one-shots and are creatively brutal with Gunn incorporating elements seen in his pre-Guardians and recent DC projects. The climax, however, is less focused on spectacle and is more of a rescue mission, making the Guardians inspiring in ways that modern superhero films generally lack. The film is neither afraid to be relentlessly violent nor shmaltzy — it's confident in the audience.
Guardians of the Galaxy has been an outlier of Marvel, where the director could fully realize his vision, working within the series' tone while having a near-blank canvas to create an engaging trilogy of flawed characters with incredible growth. Some characters may return in future entrees, but Gunn has given a satisfying conclusion to his pocket of the universe, converting his writing flaws into bittersweet, engaging narratives, not too different from his characters. Audiences may know the Marvel brand name, but they can feel the touch of a filmmaker, and with that filmmaker, before departing for new projects, giving a good ending is bittersweet.