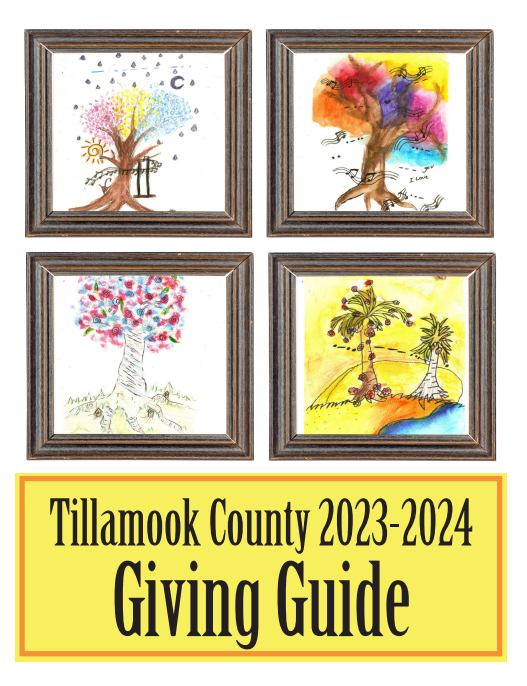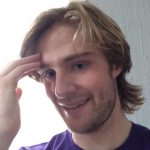 By Andrew Jenck
Jordan Peele has emerged as an interesting auteur in the past five years, demonstrating a directorial style of his own while not necessarily being too far removed from his comedic work. His films maintain quirks but still follow the same set up you would find from his Key & Peele days, just this time in the context of a horror/ thriller. Nope is a clear demonstration of this, having the intensity of Get Out while also being pleasing to the general masses. As a clear love letter of filmmaking, Peele and cinematographer Hoyte van Hoytema tell a multi-layered story of the audience's addiction to spectacle and the overlooked film contributions of marginalized people, enhanced by gorgeous visuals.
Reliance of spectacle can be detrimental to a film's quality, focusing more on the action rather than the emotion behind it. Nope brilliant infuses a commentary of the addiction to spectacle while still utilizing such to illustrate the story. This could've easily been predictable, but the filmmakers maintain a strong balance. Peele's direction gives an intimate look into the character's soul; the way he instructs the actors, you can feel intensity just from staring into the characters' eyes.
Some critics and viewers have found the premise to be a little too straightforward, given its advertising, but depth can still be found in the character dynamics and their struggles. The horse ranch run by the two main siblings demonstrates how hard it can be for people of color to build financial success and build off of their legacy. Contrast this to one of their customers who exploits his past for cheap profit while still feeling like a nuanced character. Keke Palmer is an absolute joy to watch, and Daniel Kaluuya is nuanced. Both balance each other well, and they feel like a genuine brother and sister.
The final act builds off everything that was set up beautifully. I would find myself anxious as the UFO throughout but still finding joy in the craft displayed. Recent horror films portray characters more prepared to face the monster to avoid poor-decision tropes. Nope is no exception but such an approach is better foreshadowed through previous attempts to get visual proof of the author. They're observant, just how filmmakers need to be. There may be some scenes that drag on for too long and some awkward transitions, but the climax makes up for that.
Nope is a must-see picture that warrants undivided attention from the viewer. So many small details and enthralling shots make this one of the most immersive experiences from this year so far. Jordan Peele continues to create unique pictures that are important to support whether at the theater or on-demand. What else can be said? Nope is dope.
Nope is available on demand and playing in cinemas.