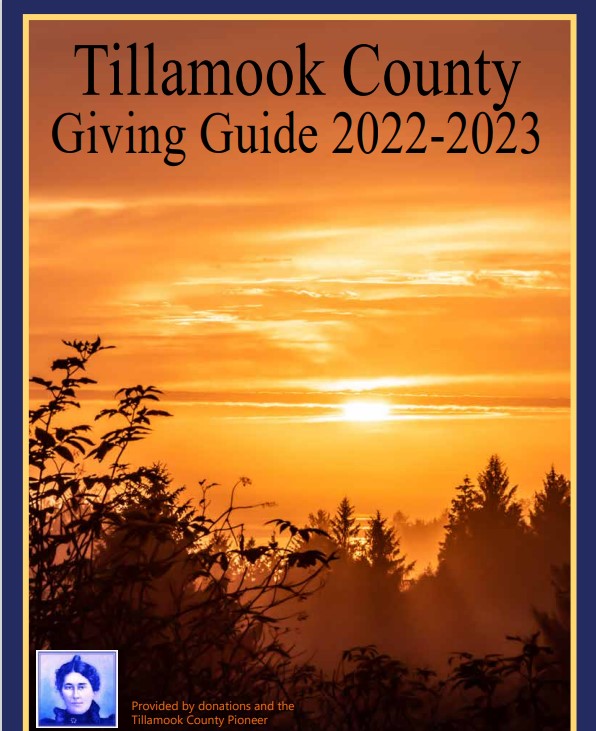 By Andrew Jenck
The first Paddington was a big surprise for me as what looked to be in league with the Chipmunks and Smurfs movies from its marketing campaign actually ended up being really great. Somehow, it was able to take so many tedious themes, such as the fish-out-of-water, the uptight father, and slapstick humor, and turn it into something charming, witty, and all around heartfelt. The first one is available on Netflix if you haven't seen it yet, and although not required to enjoy the sequel, I highly recommend it. Its follow-up, Paddington 2, builds off its foundation wonderfully, adding more layers to its central character and offering a story that offers great emotional appeal.
What impressed me the most of this series is its ability to overcome clichéd plot mechanics with pacing and writing that allows for emotional resonance with Paddington. This story, involving Paddington being framed for theft, arrested, and attempts to clear him, seems rather clichéd but clichés aren't inherently bad if used for the basis of a greater experience. This creative team understands that to the fullest, allowing time for the characters to interact and establish what kind of effect Paddington himself has on the characters around him. He's someone who sees the best in people and believes that kindness will help him get through and the way he befriends the prisoners is as humorous as it is delightful.
The direction is also stellar here, thanks to Paul King. It could be so easy for this film to become overly bombastic, but King finds a great balance in it all. He needs to cover such a range of slapstick comedy, actors interacting with a CGI bear, complete with action scenes, and he does it all extremely well. The slapstick feels exaggerated enough while also having practical physics, given the story, to work and deliver laughs. Even some of the more predictable jokes get a laugh thanks to the actors. The expressions and comedic timing are so on point they had me smirking all the way through.
That's the secret behind this franchise: no one treats this as a safe, disposable film. Everyone is giving it their all and fully showing their talents. The emotional core especially hits home, as Paddington tries to find a way to show his gratitude for his aunt's birthday, but ends up doing so by living by her words, "We're kind and polite, the world will be right." In these stressful times, it is rather refreshing to see a film filled with such optimism and compassion that it just makes you want to hug the whole thing. It's rare to see a great family film not distributed by Disney, but the Paddington series continues to be a proven success. This film is currently playing in Seaside, Lincoln City, and of course Portland theaters, so bring the whole family for a fun time at the movies. However, Paddington 2 is not just a great film because it's above the standard for family films; it's a great film in its own right.