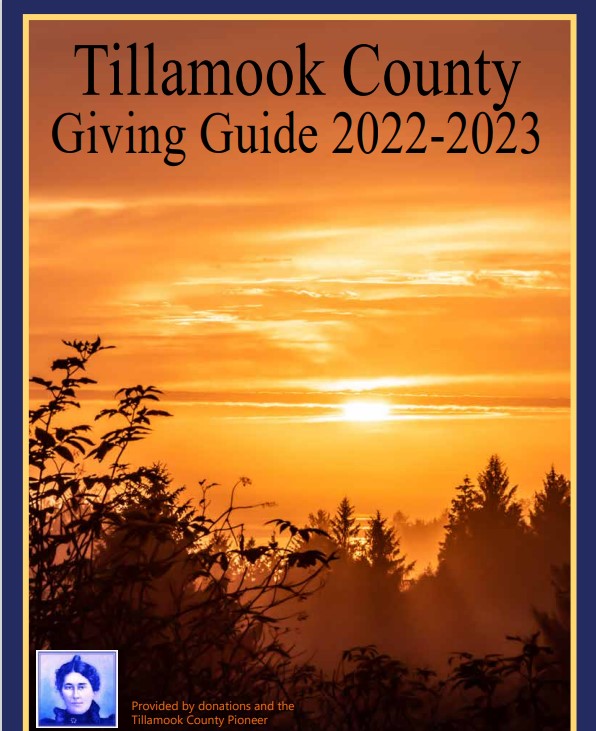 EDITOR'S NOTE: Writers and creative types during the quarantine/stay at home orders, some having more time on their hands, came the "pressure" to be creative. Of course, there's evidence everywhere of the "great creations" that came from panademics and quarantines during history. Being creative, writing is still work … and creative on demand, the words in the right order, doesn't always come when you need it. Yep, burn out – I can totally relate. And always look forward to see what Andrew comes up with. We are proud to support the process, his professionalism, care and attention that he gives to his reviews and articles are greatly appreciated.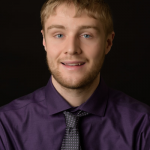 By Andrew Jenck
One of my biggest struggles since doing Drew's Reviews is the lack of consistency dating all the back to nearly the start. Aside from a few time spans, I've rarely accomplished my goal of a weekly basis contribution. Even receiving more free time upon graduating college and with the emergence of coronavirus, I still couldn't release written pieces on a regular schedule and struggled as to why. So to make up for the lack of output the past few weeks…again, I thought I'd discuss my recent creative burnout while conceiving some other, less conventional ideas.
First let's talk about the obvious issue: this has never been full-time. Even during school breaks, I could only fit my writing between my schedule consisting of other jobs, running, and down time. After such a long day, I would often feel too exhausted to write anything; it may be something I love but it's still work. I think I was too focused on finishing a draft when I should've broken it up into increments. Following college, I had more time, but still was unorganized, not scheduling time to write and thinking I would get to it…sometime. I really could've used more planning.
Come COVID-19, I at first snatched up the opportunity to review 2019 movies I missed but soon hit a few more speed bumps along the way. I love watching movies, and forming my thoughts on them, and researching them. What I don't love is the actual writing process. With so many thoughts rattling around in my head, it's a challenge to outline all my thoughts, turn them into flowing paragraphs, condense the sentences to fall below the word maximum, eliminate any extraneous thoughts, etc. Just because something is 600 words long doesn't mean it took 600 seconds to write.
Upon deeper reflection, I realized the root of the problem wasn't my writing skills, but my approach to the material. One of the few cases where I released editorial pieces on a consistent basis was the Binge-uary Mini-Series; the topic was new and exciting for me, so I felt compelled to cover it. Hence, I' m currently rethinking my approach to my writing. Plans are subject to change, but for the foreseeable future, reviews focusing on larger topics will be the main focus. Straight-forward reviews will still be present, but will be broader and shorter, around the 350-400 word mark. Despite my struggles with Drew's Reviews, a consistent positive has always been the creative freedom given to me by the Pioneer and letting me experiment with the format, and I hope you will continue to join me as we venture out.