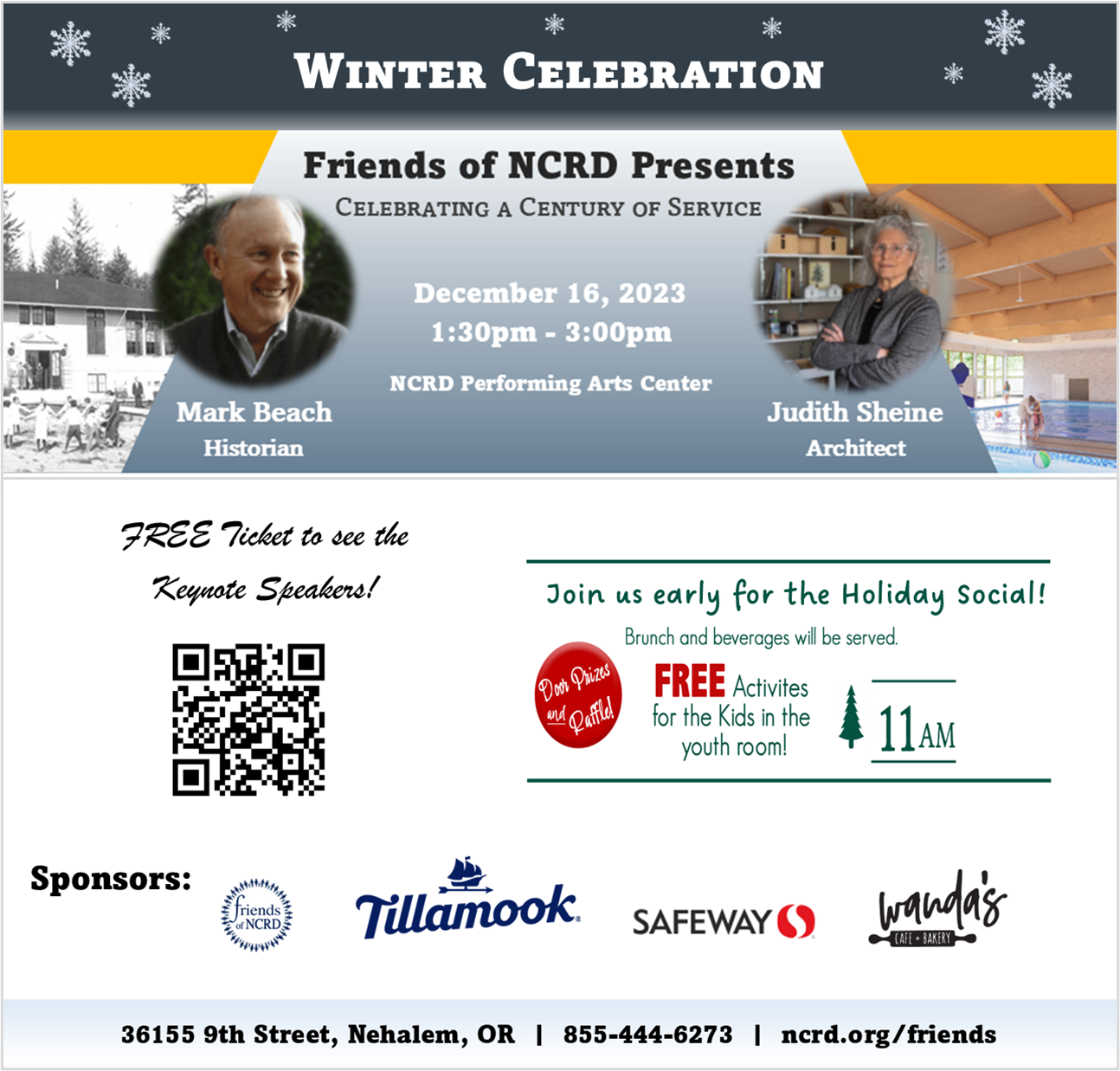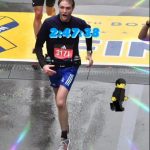 By Andrew Jenck
A common criticism towards filmmakers is repetition of themes, plot structure, and characterization in their work. Makoto Shinkai isn't exempt. Despite his earlier works receiving acclaim, there was concern going into his junior entry, Suzume, would follow the same romantic tropes of Your Name and Weathering with You. At first, the story invokes said films with a fantastical event bringing two adolescent youths together with the lead having to embrace her emotional trauma. Then, the plot changes halfway through, and the film reveals its depths. Suzume is an outlier in Shinkai's filmography where the title is also the main character's name; the reason being a more character-centered narrative where factors outside of the romance take focus.
A teenage girl, living with her aunt, meets a traveler closing a portal to the afterlife to prevent a spiritual monster from wreaking havoc on the living. The young Suzume accidentally frees a spirit that locked portal who then turns the traveler into an anamorphic chair (which is as hilarious as it sounds) so the two must pursue the spirit while closing other portals. Throughout their journey, they meet people akin to Suzume's family and flesh out the leads characters. Shinkai continues to excel at these interactions, emphasizing themes of loss and adjusting to a hectic life; Suzume having lost her mom at a young age. Further context of the portals is provided by the characters' relations to their settings, communicating plot relevance to the audience in an efficient way. The only drawback to these scenes is they can feel rushed at points to move to the next set piece, though that's remedied later.
The second half shifts to a melodramatic tone, where Suzume's actions catch up and she's forced to confront emotional angst she's tried to set aside. It's here where the real romance isn't just boy meets girl, but embracing the complicated feelings surrounding love of everyone in one's life. Each character represents a different aspect of love and what holds them back from achieving it. Lacking empathy, the spirit is focused on artificial love, conveyed well through the use of social media. Aunt Tamaki is willing to sacrifice her love life to raise her niece but unwilling to embrace the opportunities ahead of her. Although functional, Suzume is a bit of a wreck, split between going headfirst into situations or being too self-conscious to know what to do. Loving someone requires self-acceptance and embracing negative emotions, common themes explored uniquely with each character.
On occasion, the CGI could've been better integrated, and characters will be drawn inconsistently with the backgrounds. These flaws are only minor blemishes in a gorgeous canvas. Facial expressions are simultaneously nuanced and elastic. Framing the illustrations gives a great scope of the portal closures and the vigorous efforts needed. Camera movements are especially articulate and provide a viscera that only hand-drawn animation can provide. The physics of Sota Chair are remarkable, adding variety to the portal scenes, while characterizing him as a quick-wit, versatile individual. All the portal closures are visual delights worth seeing in theaters, each varied in terms of spectacle and emotional moments.
Shinkai has stated he wants to move on from boy meets girl stories, but Suzume is a fresh spin on his formula, venturing into raw emotions with superb visual storytelling. One could argue the romance between Suzume and Sota is underdeveloped, but the film wisely focuses on surrounding elements that could be detrimental to their relationship. A multi-layered, immersive experience, Suzume both expands on and breaks from the auteur's tropes with universal appeal to even those unfamiliar with Shinkai's worth or anime in general.