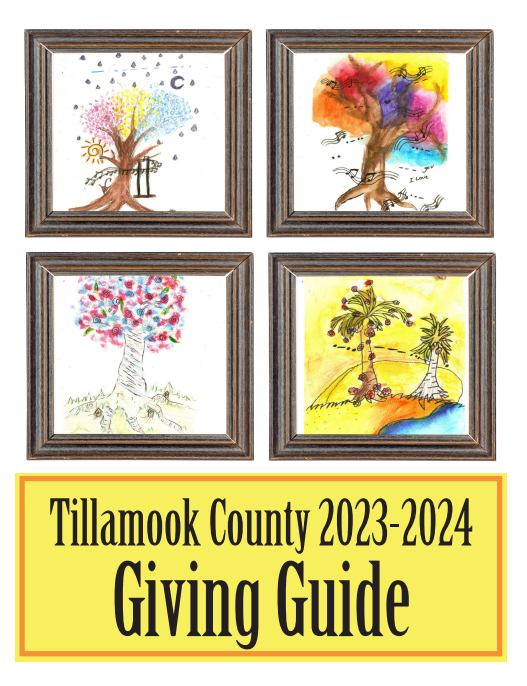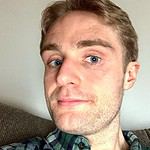 By Andrew Jenck
Targeting an audience younger than the writers can be challenging. The film needs more straightforward but not condescending dialogue, faster pacing, and humor to keep kids engaged. Teenage Mutant Ninja Turtles is a brand spanning multiple generations; primarily for kids but always having a dedicated adult fanbase. This latest entry, Mutant Mayhem, is intended for children but offers the edge and grit fitting of the franchise while made with much reverence only fans could provide. Although occasionally rushed and muddled, this new generation of half shelled heroes is a crowd pleaser.
The visual style has drawn comparisons to the Spider-Verse series with stylistic animation and choppier frame rate. While the Miles Morales narratives replicated the low print quality of 1960s comic books, this one is more akin to sketchbook drawings. The turtles were designed as if drawn by children complete with sketch marks, a grungy atmosphere, and more rigid character designs. Creating a world feeling both lived-in and fantastical, it complements the characters' immaturity and uneasiness. Action is clearly visible thanks to wide shots that feel intense yet suitable for kids, blended with quick gags. Occasionally, character animation will be so quick it can be overwhelming, though mostly it lets the audience take it all in with ease.
Celebrities make up most of the vocal cast as usual, except for the four leads. Actual teenagers with voice acting experience play the mutant ninjas, providing natural performances. Even when the dialogue can feel Tik-Tok-speak and pop-culture heavy, the cast still shares a camaraderie
feeling like brothers. Strangely, this mindset was not applied to the teenaged April O'Neil cast as Ayo Edebiri, currently in her late 20s. She is still good in the role but sounds a little too old compared to her green friends. Counterbalancing them is Jackie Chan as their middle-aged father figure, Splinter, emphasizing the age gap between them.
Mutants outside the sewer-dwelling family could have been utilized more. Designs are inventive and a relationship is established between the turtles. However, their first set piece is limited to a standard car chase, a missed opportunity for the turtles to properly confront them. The film does deliver on its main villain, Superfly, posing a threat both physically and psychologically. Prejudice intertwined with fear is the core theme, executed with mixed results. It applies well to the mutant creatures, woven well into the character arcs giving this iteration its own voice. Simultaneously, the metaphor can feel spoon-fed, often delivered through the villains' monologues and shots that feel like the characters are talking directly to the audience. Character interactions pull it through. Leonardo, April, and Splinter especially have understandable desires but need to learn the right motivations to achieve them. The brothers work as a group and individually each have their own moments that highlight their strengths in the incredibly fun action scenes.
Teenage Mutant Ninja Turtles: Mutant Mayhem may be uneven and awkward at times, but still maintains a youthful energy. It is the standard of a children's movie: offering eye-candy, accessible humor, unafraid to venture into heavy subject matter, while still substantial enough for adults. Longtime fans of the half-shelled heroes will feel the care in adapting the franchise, being one of the few modern films to create a genuine desire to see further installments. Whatever it may lack in nuance, the fidelity in the set pieces, character moments, and grungy aesthetics all make for a fun ride.