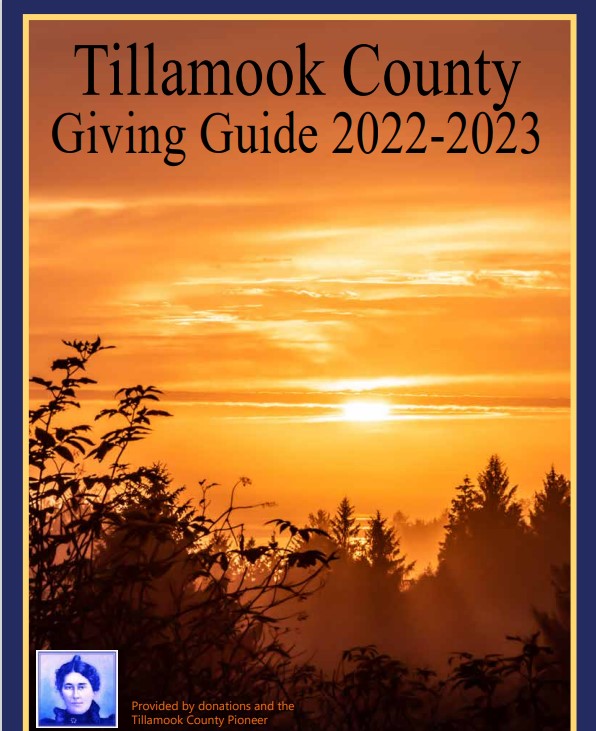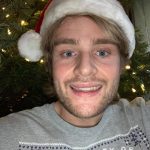 By Andrew Jenck
It's December once again, and that means it's time to watch some Christmas movies. We all have our favorites, but I want to introduce some underappreciated ones, all of which are easily accessible.
Emmet Otter's Jug-Band Christmas
Directed by Jim Henson right as the Muppets were becoming big, this special brings the same optimism and charm that you'd find in the rest of Henson's catalogue. The puppetry is of course great, expressing through limited but expressive body language and earnest voice acting. The plot centers on a mother and son struggling to get by only to take a gambit on a talent show to buy each other Christmas presents with an unusual ending. I won't spoil it, but the message is sweet, unconventional, and still relevant 43 years later: no matter how bleak things can get, if you take chances and remain united, you will get to a better place. The ending song delivers this message beautifully and is one of the most emotionally resonant moments you'd find in a Christmas special. Emmet Otter can be found at the Tillamook Library and on Prime Video.
Olive the Other Reindeer
Featuring a dog who thinks she's a reindeer and sets out to help pull Santa's sleigh when Blitzen is injured, Olive is a prime example of entertainment that appeals to all ages: cute and bright for kids while having a mature edge and humor for adults all while being a joy for everyone. Matt Groening and some of his Simpsons team produced this special and bring some of the same commentary here, showing a world that can be cynical and shady but still signs of optimism and redemption. Oliver herself is similar to Paddington whose cheriness brings out the best in people and passion gives her perseverance. Voice acting is great across the board: Drew Berrymore is lovable as the title character, Joe Pantoliano is slick as a con-artist but well-meaning Penguin, and Dan Castellenaneta (the voice of Homer) is hilarious as an evil postman who's frustrated over holiday mail overload. Being CGI animated in 1999, the visuals still hold up, adapting the look from the storybook of the same name. This is a very joyful special and can be found for free on YouTube here.

The Little Matchgirl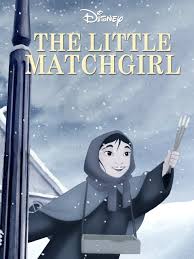 This one is less than seven minutes. Christmas isn't emphasized as much as the others. No words are spoken. I'm always on the verge of tears when I watch it. It is one of my favorites Christmas specials. This beautifully animated Disney short shows, well, a little girl trying to sell matches just to get by. The short emphasizes the Season of Giving where no one is willing to give the girl anything, leading her to reminisce of better days. The transitions from the past and present are ingenious with music beats emphasizing the brutalness she keeps going through. The present is presented in a gloomy gray, making the contrast more powerful as she lights up a match, and we see how colorful and bright her world was when she was loved. However, it's less mean spirited but more empathetic, showing how important it is to give to the less fortunate. Most specials leave you on a positive note, but this one calls for you to be positive towards others. The Little Matchgirl can be purchased on Google and Vudu and found on the Walt Disney Short Films Collection on Netflix.