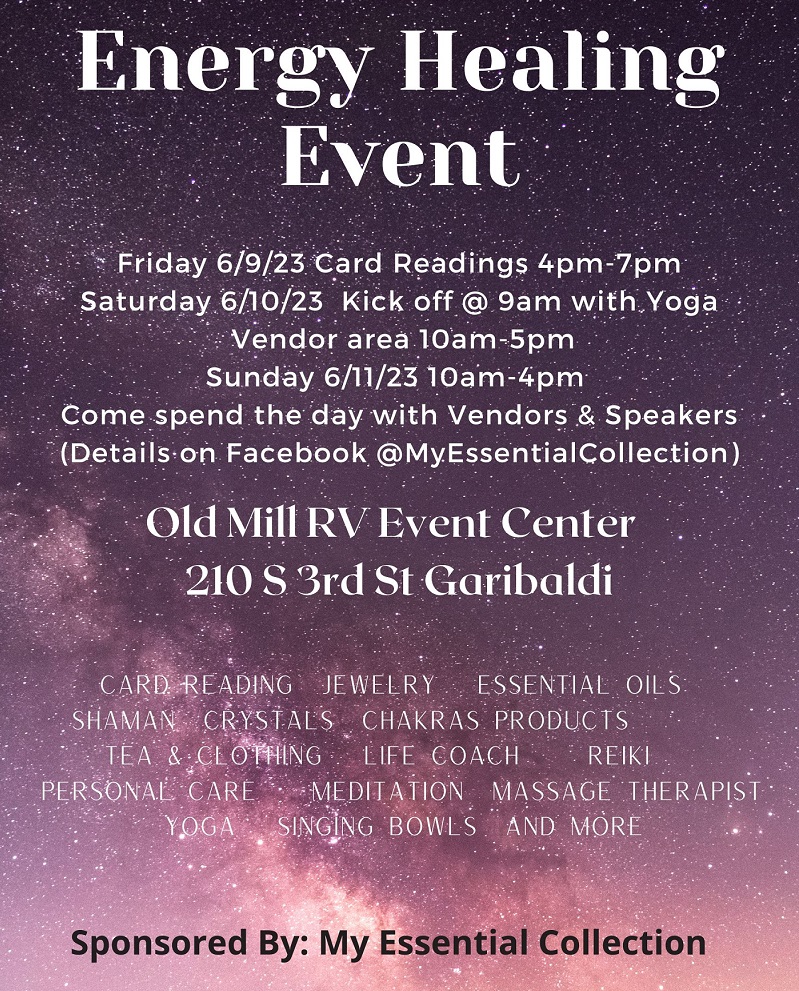 Tillamook's Dutch Bros. has already shown our community the love, and on Valentine's Day, Feb. 14th, the company celebrates "Dutch Luv Day", here are the highlights:
On Thursday, February 14, Dutch Bros will giveback $1 from every drink sold to local non-profits fighting hunger in our communities
·In 2018, Dutch Bros customers helped provide 945,000 meals
·This year, the goal is to provide more than 1 million meals!
A single coffee purchase will be part of a larger movement Thursday, February 14. Dutch Bros customers in seven states will join together to help end hunger in their communities.
"We believe in having basic fundamental needs met as it is every human's right," said Kendra Lellis, Director of Dutch Bros' Love Abounds Foundation. "Everyone needs to have access to nutritious meals. Taking care of the our communities is a core value for both Dutch Bros and our customers, which is why we created Dutch Luv Day."
Each year, Dutch Bros and its customers celebrate Valentine's Day by showing the community some Dutch Luv. On February 14, all Dutch Bros locations will donate $1 from each drink sold to a local non-profit working to feed the hungry.
In 2018, Dutch Bros customers helped provide 945,000 meals. Of those, nearly 60,000 were served in Jackson County, Oregon alone.
"Food insecurity in our region is a serious matter, touching close to 30,000 families in Jackson County alone," said Kellie Battaglia, development director at ACCESS, one of the organizations supported by Dutch Luv Day. "Many of the families ACCESS helps are in a situation where their monthly income is just not enough to pay all of the household bills and put healthy food on the table. It's because of dedicated partners like Dutch Bros and its customers that we are able to feed those struggling with hunger in our community."
This year, Dutch Bros is hoping customers will continue their generosity and help provide more than one million meals. It's a goal Dutch Bros leaders are confident coffee fans will meet and even exceed.
"Hunger impacts all of us. Even if you've never been hungry, or worried about where your next meal is coming from, I'm sure you know and love someone who has," said Lellis. "I have a close friend whose favorite Christmas gift as a child was the box of food her grandparents would get her family. I know working families who can't afford rent, daycare and food, so they have to choose. We see a future where hunger is non-existent and are doing our part to attain that outcome. Until our society finds a solution, Dutch Bros will pitch in to support the organizations giving to our communities."