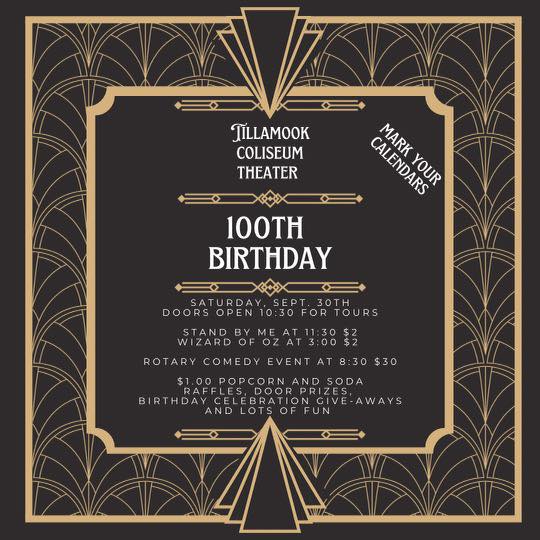 TILLAMOOK, Ore. (July 5, 2018) – On Wednesday, July 11, Dutch Bros Tillamook is celebrating the grand opening its new location at 2150 N Main Ave., with $1.00 16-ounce drinks. The proceeds from those drinks will go to support the Tillamook School District's "Needy Students Fund," which helps supply low income and homeless students with clothes, shoes, school supplies and food.
When: Wednesday, July 11, 2018
How: All 16-ounce drinks will be sold for $1. Drinks available include specialty coffee, smoothies, teas, freezes, Dutch Bros Blue Rebel™ and nitrogen-infused Cold Brew Coffee. All proceeds from the sales will go toward Tillamook School District's "Needy Students Fund."
Where: 2150 N Main Ave., Tillamook, OR 97141
"We are so excited to open this new location," said Jared Nunnemaker, owner of Dutch Bros Tillamook. "We are grateful for the opportunity to use this celebration as a way to give back to a community that has already been so supportive of Dutch Bros."
About Dutch Bros:
Dutch Bros Coffee is the country's largest privately held drive-thru coffee company, with more than 300 locations and 9,000 employees in seven states. The company is headquartered in Grants Pass, Oregon, where it was founded in 1992 by Dane and Travis Boersma. Dutch Bros serves specialty coffee, smoothies, freezes, teas, a private-label Dutch Bros Blue Rebel energy drink and nitrogen-infused cold brew coffee. Its rich, proprietary coffee blend is handcrafted from start to finish.
In addition to its mission of speed, quality and service, Dutch Bros is committed to giving back to the communities it serves. Through its Love Abounds Foundation and local franchisees, Dutch Bros donates more than $5.8 million each year to causes across the country.
To learn more about Dutch Bros, visit www.dutchbros.com, like Dutch Bros Coffee on Facebook or follow @DutchBros on Twitter.