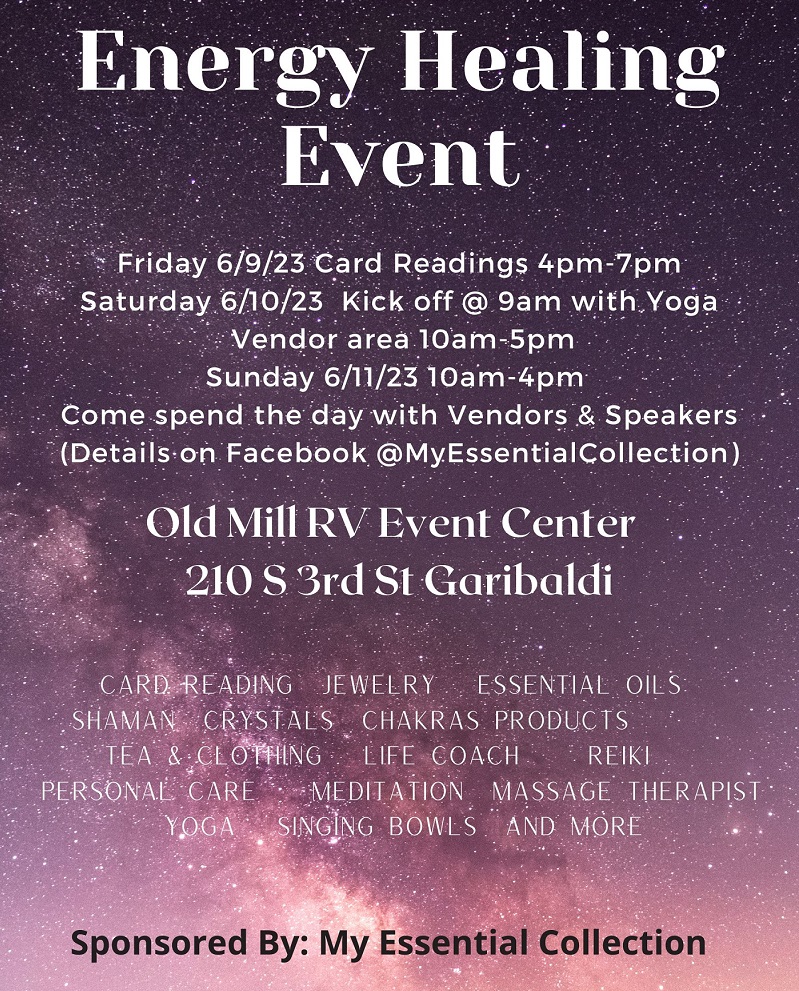 By Chelsea Yarnell
What's more motivating then seeing your school principal kiss a pig?
Not much.
That was the deal that Tillamook Junior High School Principal Melissa Radcliffe and East Elementary Principal J.P. Richards made with their students. They agreed that whichever school raised the most money in their jog-a-thon that that the principal would kiss a pig.
And the fourth, fifth, and sixth graders pulled off the win.

So, Principal Richards, with lipstick and all, kissed a live pig in front of all the students of both schools.

East Elementary students raised over $7,000 to donate to the new development of the Bud's Fitness Trail. The Junior High students raised $3,000.
The funds will be used to expand the fitness trail, which currently runs around the perimeter of the Junior High School, to the East School property. The completed trail will be approximately 1.25 miles.
The schools have found a generous donor who has promised to match $10,000 if an additional $10,000 can be raised. Principal Richards has asked that if anyone is interested in donating to the highly utilized trail project to contact the school.
The first installation of the trail, named in honor of Lenhart "Bud" Gienger, was completed in August 2014.