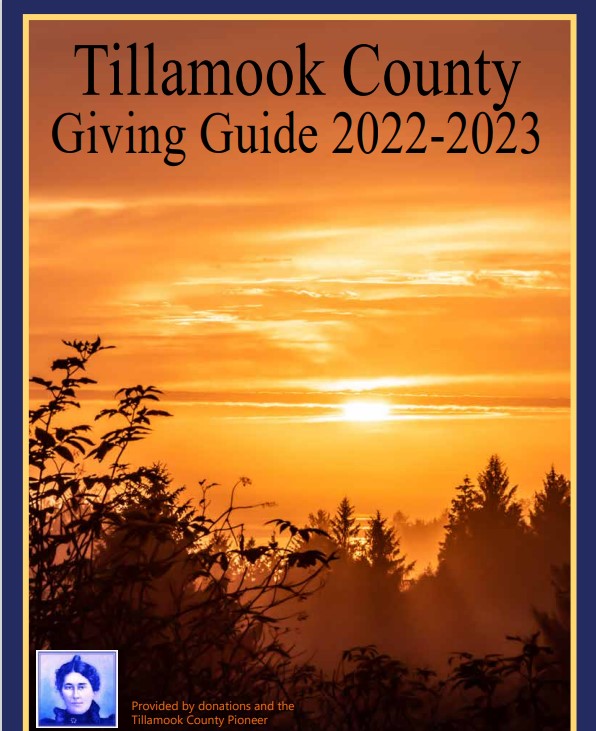 It was to the countdown of the date 4 – 3 – 2 -1 … that hundreds of Tillamook children took to the field along north Highway 101 in Tillamook.
Sponsored by Living Water Fellowship, the Easter Egg "Hunt" where the Easter Bunny role was played by a helicopter. The weather cooperated and the helicopter spread eggs across the field, to be quickly scooped up by eager kids.
There has been some backlash on social media about the event – large size of the gathering, not maintaining distancing, masking, etc.
Several restaurant owners and workers expressed their outrage as they face closures as the county is likely to be in the "extreme" risk level, closing restaurants to in-person dining, and limiting other businesses later this week. The organizers did make announcements to remind folks to wear masks, but observers noted that many were not masked or distanced; volunteers on site indicated that they were overwhelmed by the turnout.
These were comments from a local restaurant owner, "Just like many of you, I want nothing more than to return to our pre-covid lives…. But I want to keep my business open, my employees to have a job, and my customers to be safe. I don't care what you think about the pandemic or the government mandated rules, but when you purposely use reckless behavior that causes our case levels to rise and our businesses to close, you need to understand that its YOU who hurt your community and neighbors. And it's really sad to think that a thing like candy for kids is worth more than businesses, jobs, and lives. Happy Easter."
Local health officials have pleaded with the community to continue to wear masks, physically distance, wash your hands and keep gatherings small, so many have dubbed the Easter Egg hunt a "super-spreader" event. The increased cases in Tillamook County are from the COMMUNNITY – not from visitors.