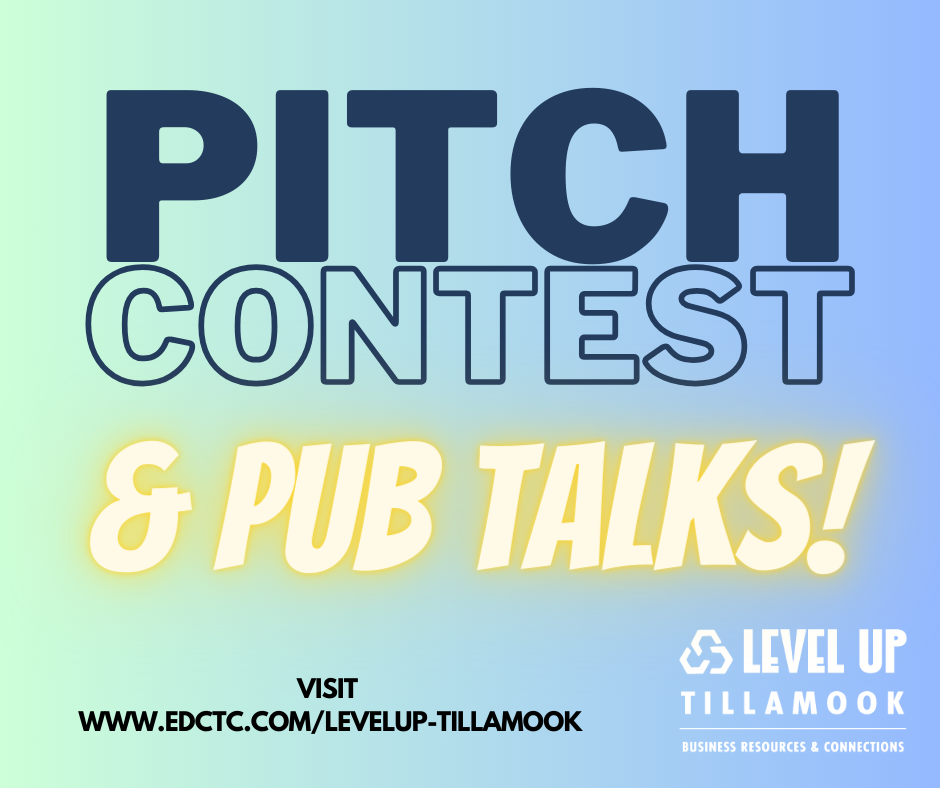 SEASIDE, Ore. — Ecola State Park will be closed briefly while crews remove hazard trees. The park will be closed from dawn Jan. 10 – noon Jan. 12.
The project is set to continue through early February. No other closures are planned at this time.
Oregon Parks and Recreation Department (OPRD) hired Astoria-based David Kurns Tree Service at a cost of about $8,000 for a unit-wide tree-removal project that affects several north coast parks, including Arcadia Beach State Recreation Site, Oswald West State Park and Saddle Mountain State Natural Area. If additional closures are necessary, they will be posted on the parks' webpages at oregonstateparks.org.
The trees identified for removal pose a safety risk to visitors and property.