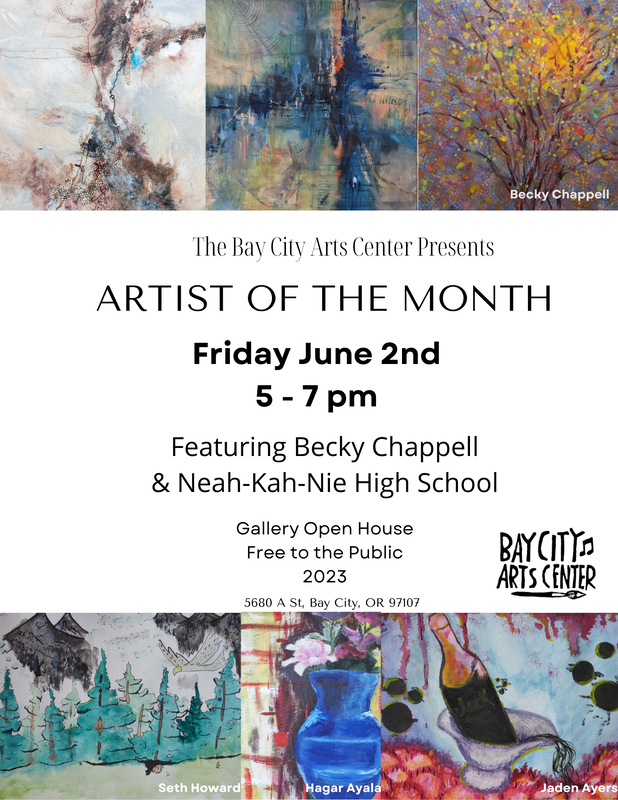 The Clatsop County Public Health Department was informed Sunday, May 3 of an eighth positive COVID-19 case in the county. The individual is an employee of the Bornstein Seafood processing facility in Astoria. The Public Health department is conducting a screening investigation of staff at the facility in response to the positive case reported on Friday involving another Bornstein worker.
Public Health staff met with all employees of the facility Saturday and conducted tests for the COVID-19 virus on selected individuals. Results of the tests are expected back from the state testing lab on Monday or Tuesday. In the meantime, those employees who were tested have been placed in quarantine or directed to self-isolate.
The individual reported as the eighth Clatsop County case is a female between 50 and 59 years of age. She had been tested locally prior to Saturday's Public Health testing operation at the Bornstein facility. She was not hospitalized and is convalescing at home under quarantine.