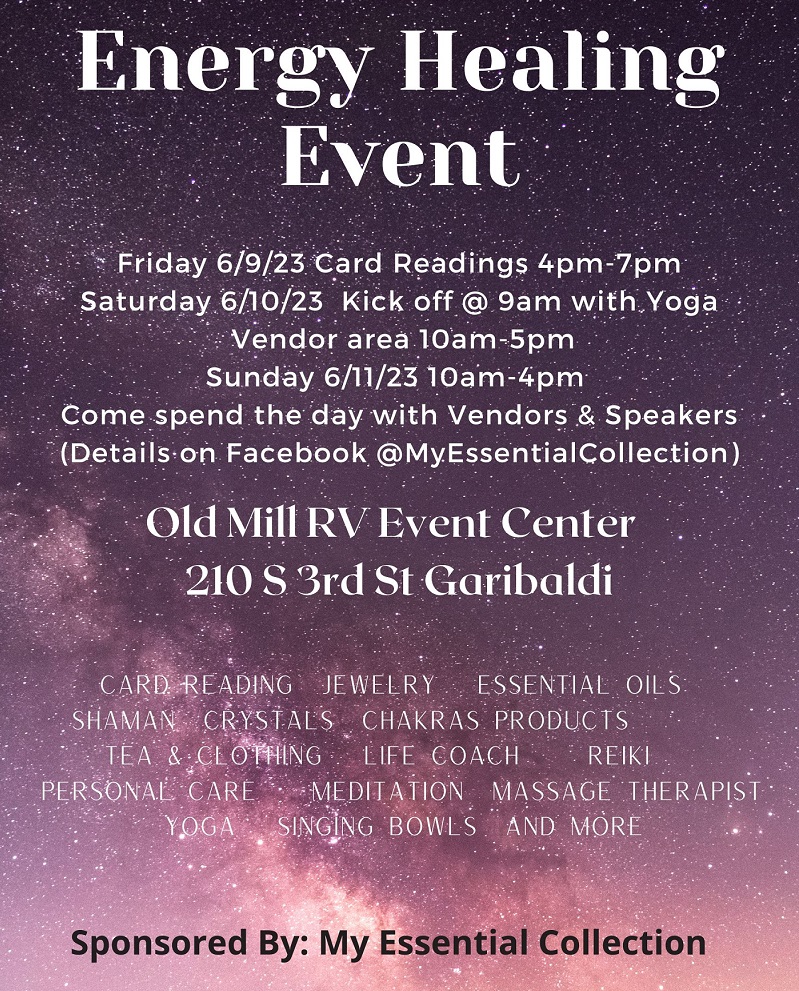 The Emergency Volunteer Corps of Nehalem Bay is looking for a consultant who can help prepare a regional Emergency Food Plan for north Tillamook County.
Following a Cascadia Subduction Zone earthquake and tsunami, the area is expected to be isolated from the rest of the state by landslides, as well as broken roads and bridges. Outside help could take several weeks to arrive.
Local governments will find themselves responsible for supporting people displaced by the earthquake/tsunami and living in temporary encampments, plus those who could not afford to stockpile food in advance. Depending on the time of year, the numbers could be in the thousands.
The plan is supposed to provide detailed technical advice on how to organize mass feeding, including the types of food that should be stored, facilities required, stock rotation requirements, distribution, preparation and waste disposal.
The consultant's cost of work is not to exceed $20,000. The project is partially funded by a grant from the Oregon Community Foundation.
The formal Request for Proposals and Scope of Work can be found on the Emergency Volunteer Corps website – evcnb.org. The deadline for submission is Mar. 4, 2019.