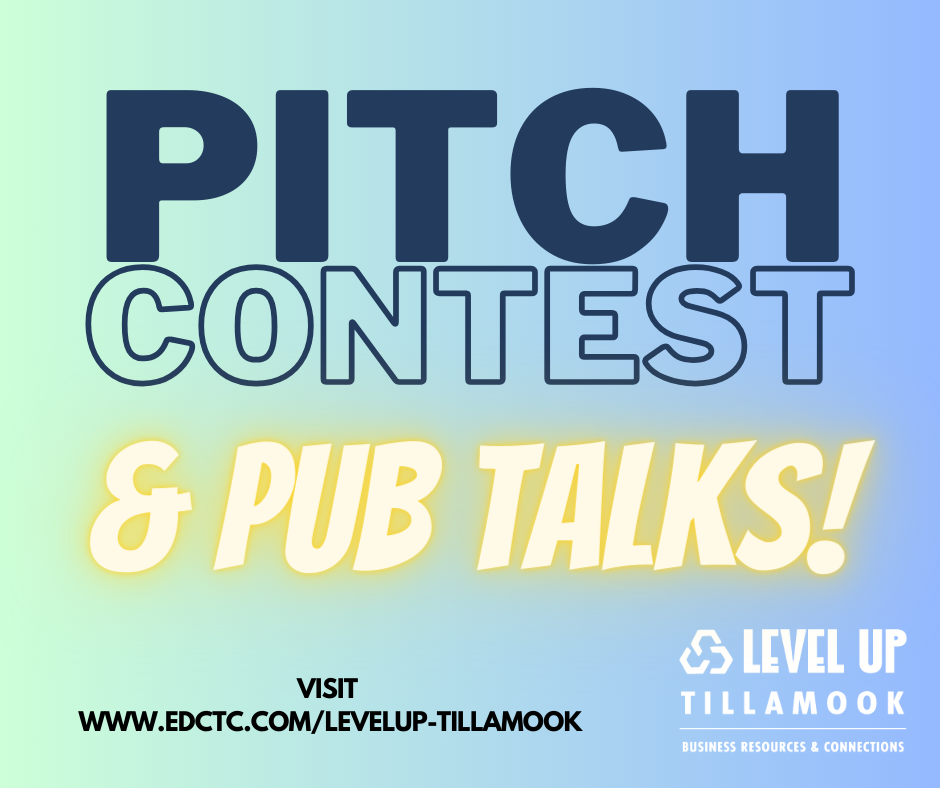 The Emergency Volunteer Corps of Nehalem Bay will host a beginners' class on its hand-held Yellow Radio systems Thursday, Apr. 4, from 11 a.m. to 1 p.m. The training will be held at the Nehalem Bay Fire and Rescue Station in Bayside Gardens.
Yellow Radios have been adopted by the Corps and become a mainstay for disaster communications preparedness throughout north Tillamook County. A Yellow Radio may be purchased 30 minutes prior to the start of the class.
Reservations are required to attend the April 4 class, and can be made by emailing yellowradio@evcnb.org and providing name, local physical address, mailing address (if different), and email address.
More information on emergency preparation and the Emergency Volunteer Corps is available at evcnb.org.