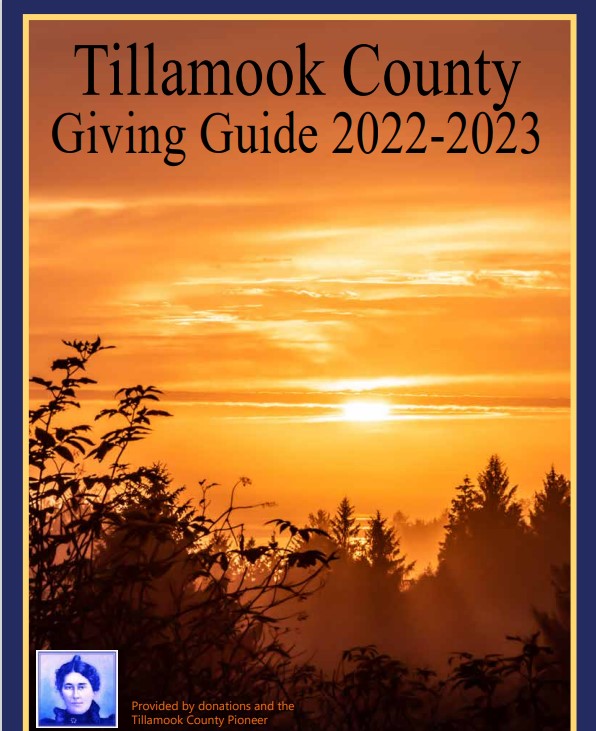 Ham Technical Licensing Class
2 day class:
Friday, September 28th 6pm to 9pm
Saturday, September 29th 9am to 4pm
If you have always wanted to be a ham and just not known how, this is a great opportunity for you. A Ham license allows you to take full advantage of all the Yellow Radio channels. Hams are a more powerful and effective way to communicate during an emergency.
Taught by John Beaston and Susan Hayden, two of our best ham educators, you will be able to review material before the class. After you pass the test and are licensed, the world of communications opens up to you and there are additional classes you can take to learn how to best use your new skill!
To sign up, please click this link!
Community Emergency Response Team (CERT)
3 day class
Friday, September 21st 6pm to 9pm
Saturday, September 22 9am to 4pm
Sunday, September 23 9am to 3pm
CERTs are our important emergency response teams! Community Emergency Response Team (CERT) trains members of our community to safely respond to local emergencies such as winter storms, floods, wild fires, earthquakes or tsunamis.
In the event of an emergency, first responders — police, firefighters, emergency medical technicians — are the best trained and equipped to respond to a disaster. However, some emergencies or disasters overwhelm our communities' immediate response capabilities.
CERT training gives volunteers the decision-making, organization and practical skills to offer immediate assistance to family members and neighbors while waiting for help. CERT members learn about potential threats and are able to take the proper steps to lessen the effect of potential hazards. With training and practice and by working as a team, CERT members focus on providing the greatest good to the greatest number, with safety as their number one priority.
Members drill regularly throughout the year and participate in community events by providing traffic control, distributing safety information and helping with security.
To sign up click this link!
Join us for these 2 preparedness classes! Get Certified!
Disasters Happen – Be Prepared
EVCNB.ORG
Contact: info@evcnb.org