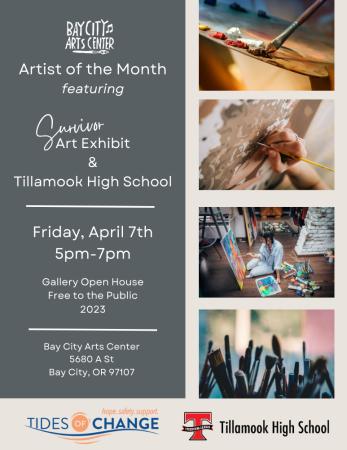 With the record-breaking 2020 wildfire season still fresh in our minds, an early start for this year's season, a longer than normal drought period, including a 99°F June day in the Nehalem Bay Area, we wonder what we should know and how to adapt to more frequent and bigger events. Join us for this community webinar to hear from wildfire management experts and to learn of some of the legislative action taken this year to help Oregonians face this growing threat.

The Emergency Volunteer Corps of Nehalem Bay is providing this virtual community webinar "Living with Wildfires"  September 30th at 1 pm.

Click below to register:
Attending the webinar are the following state leaders:
Wildfire Management
Oregon Department of Forestry Chief of Fire Protection
Travis Medema
Oregon Chief Deputy State Fire Marshal
Mark Labhart 
(Retired) Tillamook County Commissioner & Oregon Department of Forestry Incident Commander & Area Commander
Dave Hunnicutt
President of Oregon Property Owners Association
Representative Paul Evans
(D) – District 20 – Monmouth
Senator Betsy Johnson
(D) – District 16 – Scappoose
VISIT OUR WEBSITE 
You can stay current on all EVCNB events, training classes, ways to get involved, information and tips in personal and community preparedness by visiting our website, evcnb.org.