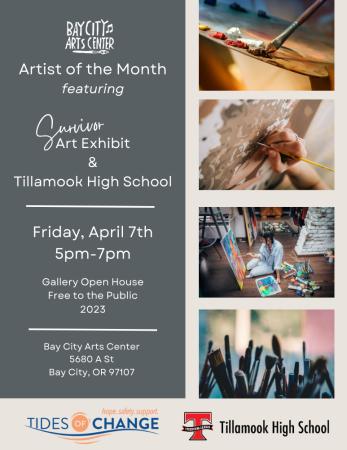 Did you know….. 2 new opportunities to get involved
Opportunity #1
American Red Cross Information Session & Training Become a Red Cross Volunteer!!
There will be an Information Session on Tuesday March 13 from 2 – 3:30PM at Nehalem Bay Fire and Rescue (36375 Hwy 101 North Nehalem, OR). Please join us to learn more about what the Red Cross does in preparedness, response and recovery both Regionally and locally in Tillamook County. Become a Red Cross volunteer!!
On Saturday April 14 from 9 AM – 1 PM at the Nehalem Bay Fire and Rescue, we will have a Shelter Fundamentals course for disaster responders. This course will give an overview on how to organize, open, operate and close a Red Cross disaster shelter.
Both sessions are free and open to the public! Jenny Carver, Disaster Program Manager with the Red Cross for the North Coast, will be hosting both the Information/Orientation Session and Training.
Nehalem Bay EVC has a wonderful, committed group of Shelter Volunteers, we need MORE! Please Come if you have any interest at all, and to see what opportunities are available. For more information email Shelter@evcnb.org
Opportunity #2
Our Great GoBag Class……with access to hard to acquire supplies!
EVCNB GoBag team is providing GoBag classes on the 4th Saturday of the month at the Methodist Church in Nehalem (check the evcnb.org for specifics!!)
Next classes coming up are April 21st and May 26th from 10 to noon. (Note: March 31st is full.)
Learn best practices for GoBags, share ideas with your friends, order GoBags and hard to get supplies!!
Bring your friends. Have fun and get prepared! To save a place, email GoBag@evcnb.org