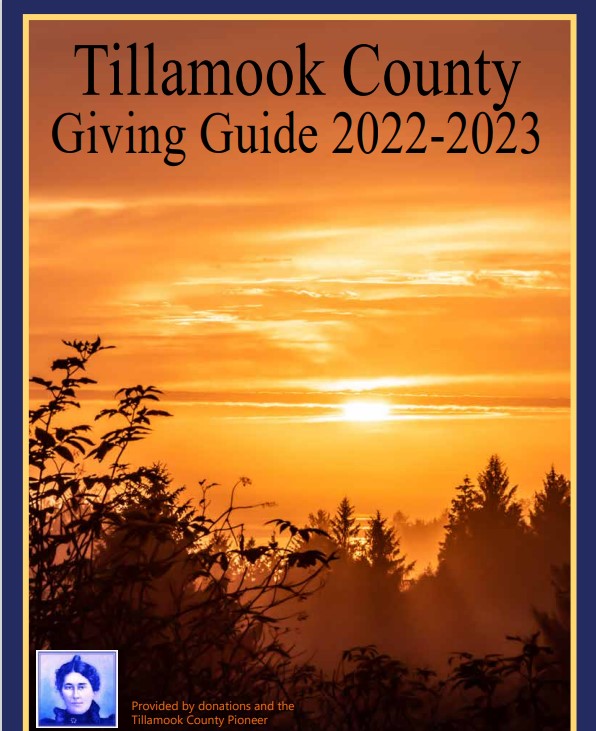 By April Bailey,  for Tillamook County Pioneer
Unofficial elections results (the county reserves 20 days to certify elections) from the Tillamook County Special Election have been posted on the county website. The overall voter turnout for the county was 43.67%. For Measure 29-149 Enhanced Sheriff's Patrol, voters only in the Pacific City Joint Water-Sanitary Authority and Neskowin Regional Water Districts with combined total populations of 1700 (these are not necessarily registered voter tallies), 659 voters voted in this election.  Of the 659 voters, 444 voted against this measure, or about two-thirds of the voter turnout for this measure.
Despite the overall recognition that both these areas are in need of increased police coverage the voters seemed leery of creating a new law enforcement district with a new permanent property tax rate on stated water districts of $.58 per assessed $1000.  Concerns from voters ranged from the tax being irrevocable, the limited districts required to pay the tax, the permanency of the police patrol, and the cost to property owners.