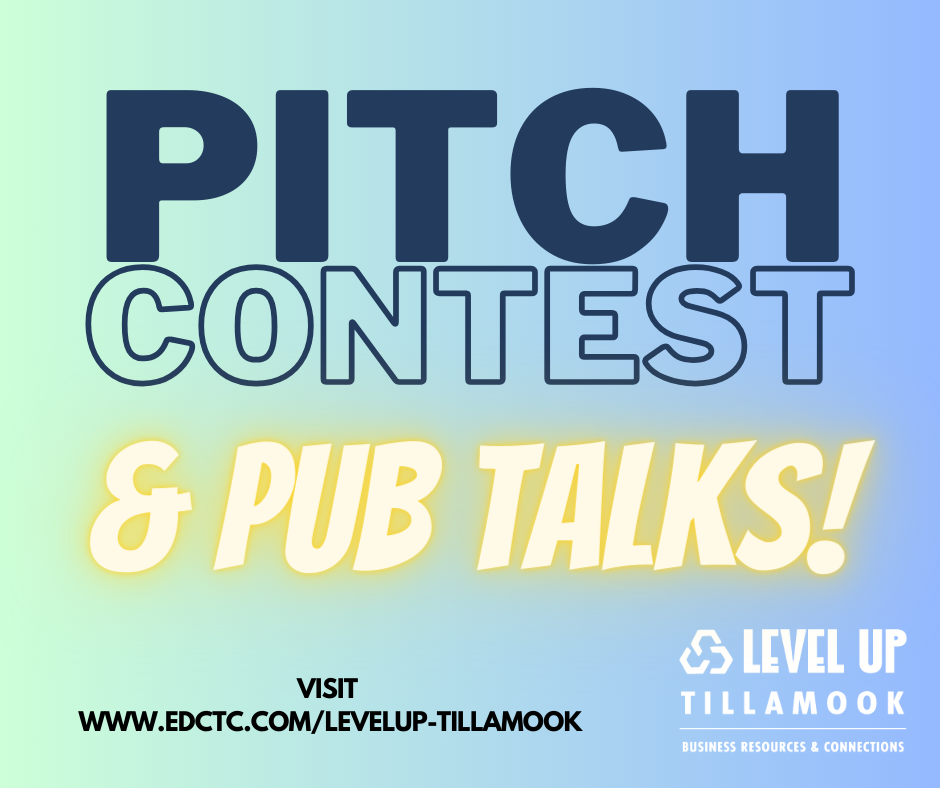 Friday, August 18, 2017
Winds helped fan the spread of two existing large fires in central Oregon yesterday while a third in southern Oregon crossed a river barrier.
 
With hundreds of homes threatened, the Milli Fire just west of Sisters has become the top priority fire within the regional and national fire response system. ODF's Central Oregon District continues to be heavily engaged in fighting the fire along with the Deschutes National Forest. The fire was reported yesterday at 4,565 acres. It has affected at least 300 acres of ODF-protected land. ODF has contacted affected landowners. The fire's spread into areas of standing dead timber creates additional hazards for firefighters. The fire has generated evacuation orders and closures of roads and recreational areas in and around the Three Sisters Wilderness. A community meeting yesterday about the fire was attended by some 400 people.
 
An ember Thursday afternoon blew across containment lines on the Nena Springs Fire, dramatically increasing the fire size from 40,000 to 46,000 acres and threatening homes. No additional ODF-protected lands were involved in yesterday's breakout. The fire is burning on the Warms Springs reservation some 30 miles south of The Dalles.
 
Yesterday the Chetco Bar Fire in Curry County crossed the Chetco River and grew to the southwest. As a result of the fire's movement, more resources arrived today with more expected in coming days, including engines, crews and overhead. With strong north winds and lower relative humidity the fire moved to the south and is now established in the Quail Prairie drainage. The fire's size is estimated at 10,963 acres. Visibility is expected to worsen in the Brookings and Harbor area as a result of fire growth. A community meeting will be held in Brookings at Azalea Middle School, this Sunday Aug. 20th at 3 p.m.
New fires on ODF-protected lands
A lack of lightning and moderate temperatures across inland Oregon meant relatively few new fire starts yesterday. Aggressive initial attack by ODF firefighters has kept most of the few that did start on ODF-protected lands to small size.
 
In southern Oregon, temperatures have been in the 80s and 90s and the energy release component levels (a measure of the available energy per square foot at the flaming front of a fire) are in some places setting records. ODF's Southwest Oregon District responded yesterday afternoon to a fire in steep, brushy terrain five miles east of Grants Pass near I-5 at milepost 53. That fire quickly grew to about 30 acres. ODF sent 11 engines, nine hand crews, two water tenders and four dozers to the fire.
 
The Staley Fire south of Oakridge is burning just a few miles from ODF-protected land. ODF is engaging with the Incident Management Team managing that fire. 
 
Updates on other existing wildfires
 
Umpqua North Complex – Douglas Forest Protective Association
 
Because the fire continues to move west towards the Umpqua National Forest boundary, fire managers have entered into a Unified Command structure with the U.S. Forest Service, ODF, Douglas Forest Protective Association and the Bureau of Land Management.
Increased fire activity is expected this afternoon. ODF and Douglas Forest Protective Association personnel remain engaged in protecting private lands threatened by the group of fires that started on the Umpqua National Forest.
The Douglas County Sheriff's Office, in coordination with the Umpqua North Complex Fire Managers, issued a Level One "Get Ready" evacuation notice today for the Susan Creek residential area and the Bureau of Land Management Susan Creek Campground. The Umpqua National Forest remains closed in areas of the North Umpqua and Diamond Lake ranger districts.
Whitewater Fire – Willamette National Forest / ODF North Cascade District
More burnout operations to remove vegetation between this fire and control lines are planned. This should help keep the fire from spreading into private forestland. The fire size is holding at 6,716 acres. Two Oregon Army National Guard Ch-47 helicopters from Pendleton continue dropping water on the fire.
 
 
Fire conditions forecast
Eclipse viewers will be pleased to note that skies will be sunny everywhere but the coast over the next few days. Temperatures away from the coast will moderate this weekend into the low to mid-80s except around Medford, which will be in the 90s. Sunny skies, however, mean fuels will remain dry and vulnerable to ignition.
 
Lightning is expected to return to south-central Oregon Tuesday, spreading more widely to central and eastern Oregon on Wednesday. With it comes the almost certain risk of new wildfires. Fire restrictions and closures remain in effect. To find those for ODF-protected lands, go to http://www.oregon.gov/ODF/Fire/Pages/Restrictions.aspx
For more information on wildfires and wildfire readiness, please go to the department's wildfire blog.