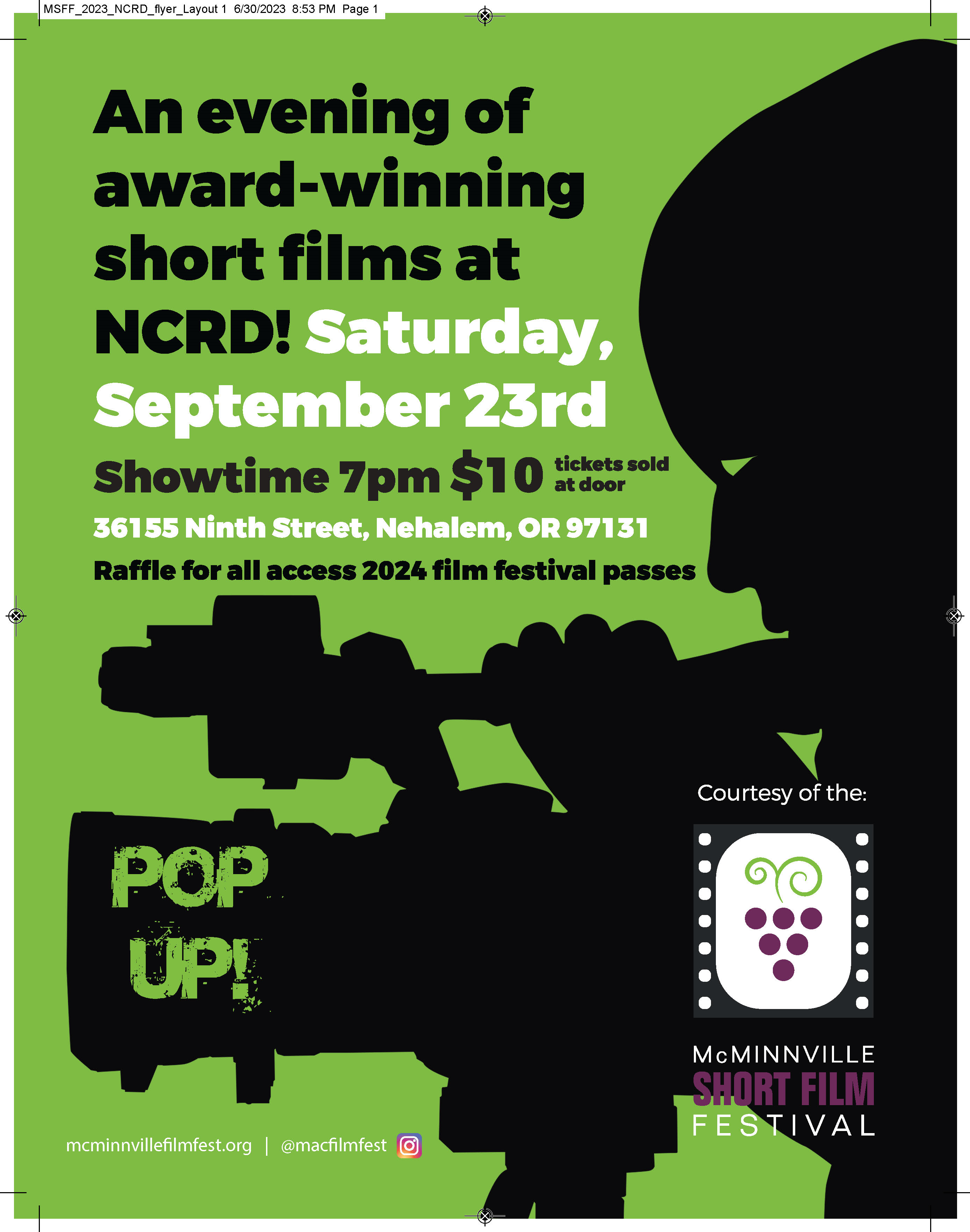 The Oregon Department of Forestry and the Nehalem Bay Fire and Rescue District will team up Tuesday, Jan. 29 to discuss how north Tillamook County residents can protect their homes and property from wildfires. The talk will be held at 1 p.m. at the Pine Grove Community House in Manzanita.
Ed Wallmark from the Oregon Department of Forestry, and Chief Perry Sherbaugh from the Nehalem Bay Fire and Rescue District, will go over "Lessons Learned from the California Fires" and describe various ways homes can be protected ahead of time, before any conflagration starts and spreads.
Similarities between the Oregon Coast and areas of California afflicted by last year's fires include: being adjacent to large wooded areas with uneven terrain, extreme winds at times, a older populations, and few roadways for escape.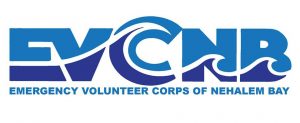 The Jan. 29 talk was organized by the Emergency Volunteer Corps of Nehalem Bay, which provides information and guidance on individual and household preparedness for disasters on its website – evcnb.org.