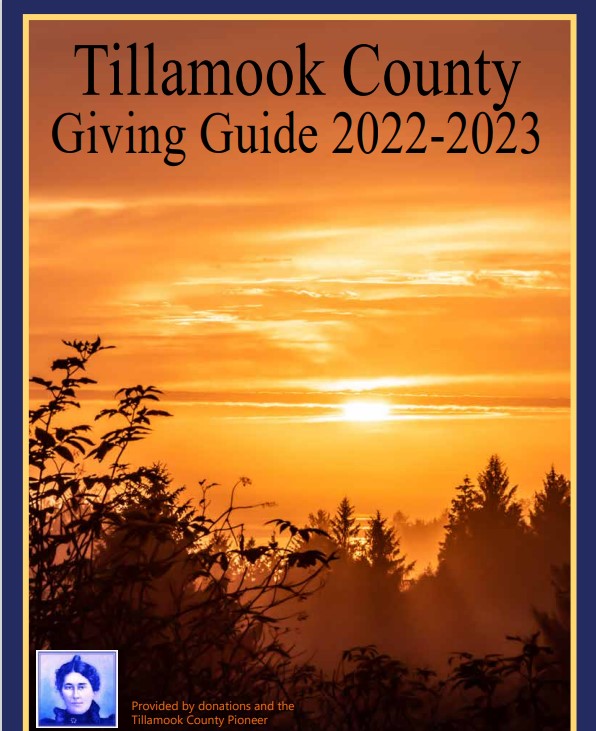 Imagine being able to trek through the forests of the Tillamook Coast with a mushroom foraging expert, hike Bayocean Spit with a local historian, kayak Netarts Bay in search of sand dollar beds, and get a behind-the-scenes look at the Port of Garibaldi and learn where (and how) to buy fresh-caught seafood. Now image that you get to do all these things for free.
Welcome to the Explore Nature Series, which on Nov. 17th wrapped up its fourth season. This popular program offers volunteer-led hikes, walks and paddles through a consortium of North Coast organizations. Since 2014, hundreds of people have participated in everything from mushroom hikes, beach clean ups, fossil hunting, clam digging and much more. In fact, The Explore Nature Series hosted more than 60 events in 2018 –quite a leap from 16 their first year.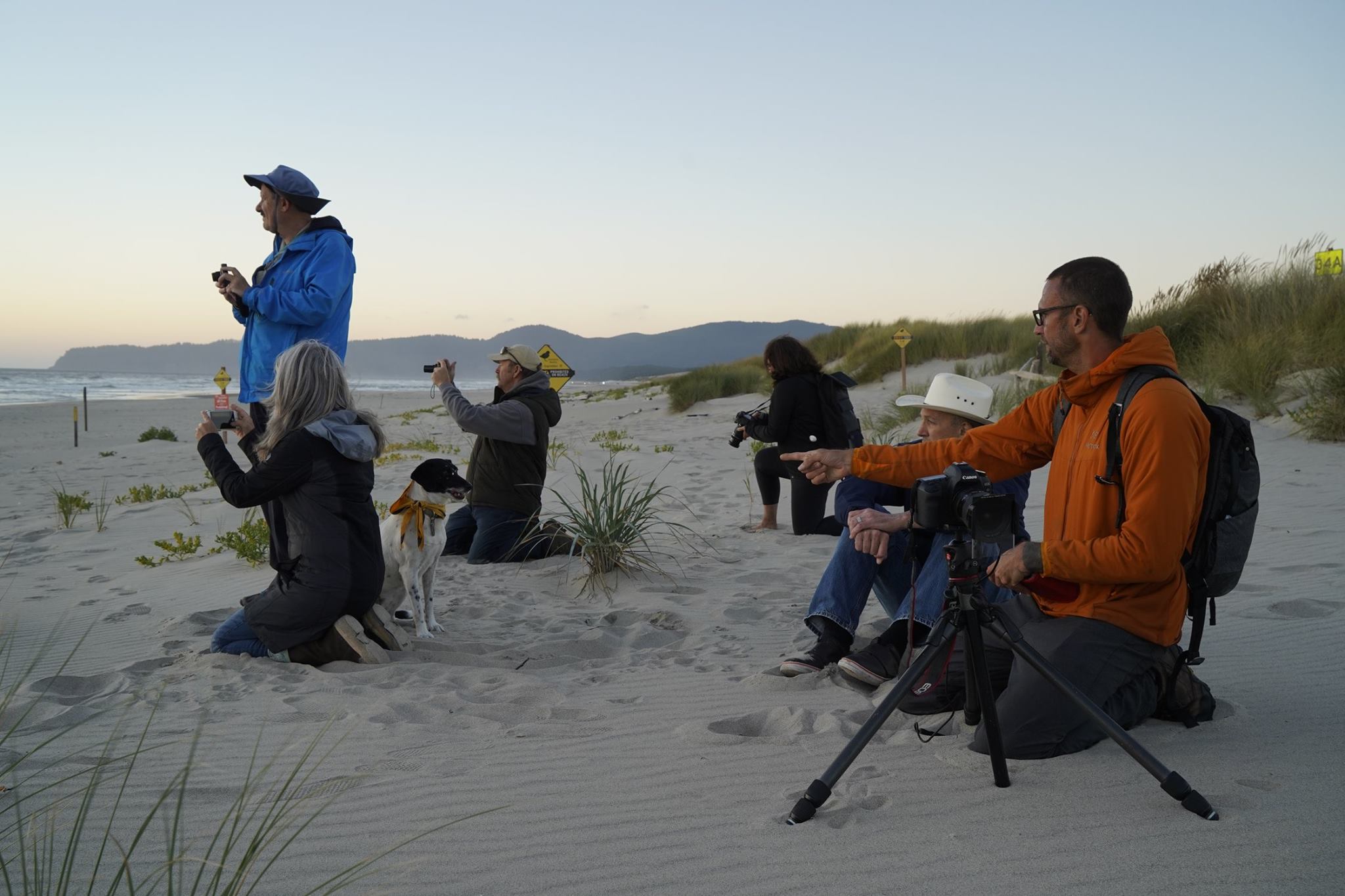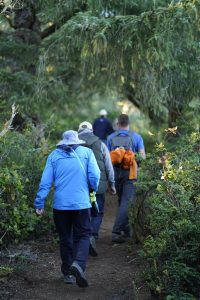 The Explore Nature Series is comprised of several nonprofits including The Tillamook Estuaries Partnership; Friends of Netarts Bay WEBS; Friends of Cape Falcon Marine Reserve; North Coast Land Conservancy; Tillamook Bay Watershed Council; Lower Nehalem Watershed Council and the Lower Nehalem Community Trust. Each organization hosts different types of educational programs, and through the Explore Nature Series are able to combine marketing and outreach efforts.
"We kind of formed this idea of the Explore Nature Series as an accident," said Chrissy Smith, the Executive Director for the Friends of Netarts Bay WEBS, one of the founding organizations. "We were brainstorming these ideas about how we could get the word out about our programs and different ways we could market them, and at the same time the Tillamook Estuaries Partnership was working on this consolidated calendar to encourage people to work together and plan their separate events around one another. And that's when we realized we should be working together on all these programs and have a unified message about the value of our natural resources and resource based industries."
It was then that the Explore Nature Series was born, but how popular it would become was yet to be realized. By the second year, Smith said the WEBS events were filled to capacity, and people were showing up excited to learn. "There was kind of this new energy around participating in these types of events and learning while exploring," she added.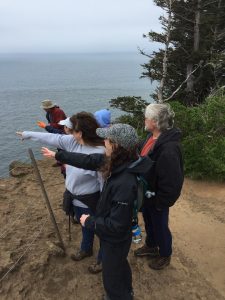 This year, Smith said the Friends of Netarts Bay added several new events – including four additional tide pool discovery days in Oceanside – and got to work more in partnership with Oregon State Parks. They also added an additional hike to Cape Lookout to look for migrating whales, and hosted two hikes along Netarts Spit – one focusing on the impact of marine debris and the other with an emphasis on coastal birds, including the Snowy Plover.
Smith also runs the Friends of Cape Falcon Marine Reserve, which also saw a large increase in participation this year. "All of our hikes were full, and we saw registration fill quicker than in previous years," she said.
Eighty people registered for the Action Day at Oswald West State Park, where they did everything from clear pathways, block trail cuts and clear brush. "It was more participation than we've ever seen in an action day like that before," Smith said. "The Explore Nature Series really enhanced those events and has taken them to a whole new level."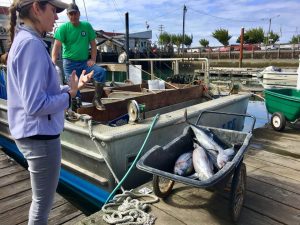 The Explore Nature Series also added new types of events and new partnerships for its 2018 season, such as the Shop at the Dock guided tours of the Port of Garibaldi, which were a coordinated effort with Oregon State University and the Garibaldi Cultural Heritage Initiative.
"The more that the Explore Nature Series becomes well known locally for what we do, it kind of inspires these opportunities for other partners and organizations to get involved," said Alix Lee, the Community Education and Engagement Coordinator for the Tillamook Estuaries Partnership. "This year we were able to bring in these other organizations that maybe don't have a direct focus on natural resources, but we can collaborate to bring in a wider audience and partner our missions to paint this full picture of what Tillamook County is all about and how to enjoy it responsibly."
Lee said they're already getting questions about next year's line-up of events and when people can start registering. "We're really seeing the energy around this program continue to grow and people are telling us they wish something like this was available in their area," she added. "The Explore Nature Series has become a fun and exemplary model to get people involved in natural resource education and connecting them with the land."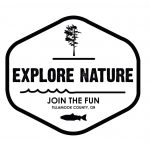 For more information about the Explore Nature Series and its partners, visit www.explorenaturetillamookcoast.com. The 2019 season will begin in the spring.