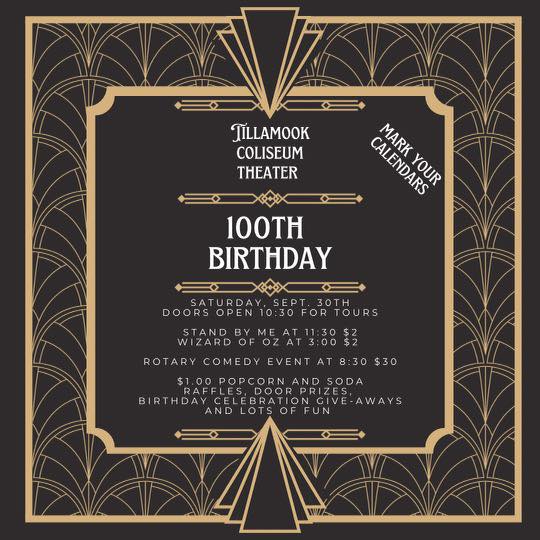 Facebook has abandoned undersea industrial "trash" near its drilling site at Tierra Del Mar. Residents have been advised by State authorities when the drilling project failed on April 28, the Facebook
contractors left the following materials about 60 feet under the seafloor off of Tierra Del Mar:
1,100 feet of drill pipe
carbide drill tip
"Para Track Gyro Module"
"Para Track Steering Tool"
6,500 gallons of "Bore Gel" drilling fluid
Facebook will not attempt to clean up this "trash" and has claimed to State authorities it is "unretrievable." It is unknown if any of the materials that have been abandoned pose a potential hazard to area residents or the marine habitat. State authorities have stated they are "… reviewing … options under the conditions of the ocean shore permit …"
The Facebook drilling project failed on April 28 when the drill bit snapped. Although the State's permit required notification of release of drilling fluid within twelve hours, Facebook did not advise the State of
the abandoned material until June 17 – fifty days after it had been abandoned. For reasons not yet known, State authorities then took another 37 days to apprise residents of Tierra Del Mar of this development. A public information request has been submitted to State authorities in an attempt to garner an explanation for the delayed notification and additional information. State authorities have not yet responded to the public information request.
The Facebook drilling project has been an ongoing dispute. Tierra Del Mar residents universally opposed the industrial-level project being conducted on a single beach front lot. Nevertheless, the project was
approved by the State as well as the Tillamook County Commissioners. The project has been fraught with delays, construction errors, possible violations of the Governor's COVID Executive Order and a pending legal challenge to the State Land Use Board of Appeals.
Oregon's Land Use Board of Appeals notified residents on July 30th that the new expected date for the opinion and final decision is pushed out to
August 14th. The bottomline: The coastal community of Tierra Del Mar continues to be on hold.
<iframe width="560″ height="315″ src="https://www.youtube.com/embed/PJhC7O5k2zg?start=6″ frameborder="0″ allow="accelerometer; autoplay; encrypted-media; gyroscope; picture-in-picture" allowfullscreen></iframe>
Nevertheless, Facebook has indicated it plans to return to the Tierra Del Mar drilling site in January, not to clean up its "trash," but to try again with drilling a second bore hole.
The Oregon Coast Alliance and Surfrider have sent letters to the Governor's Office and legislative representatives requesting withdrawal of the necessary permits and demanding action requiring Facebook and Edge Cable to do the necessary cleanup to ensure that the ocean and coastal environments are not impacted.
Here is the letter from OCA and Surfrider.
ORCA & Surfrider to Agencies re Edge Cable Drill Accident July 2020 (1)