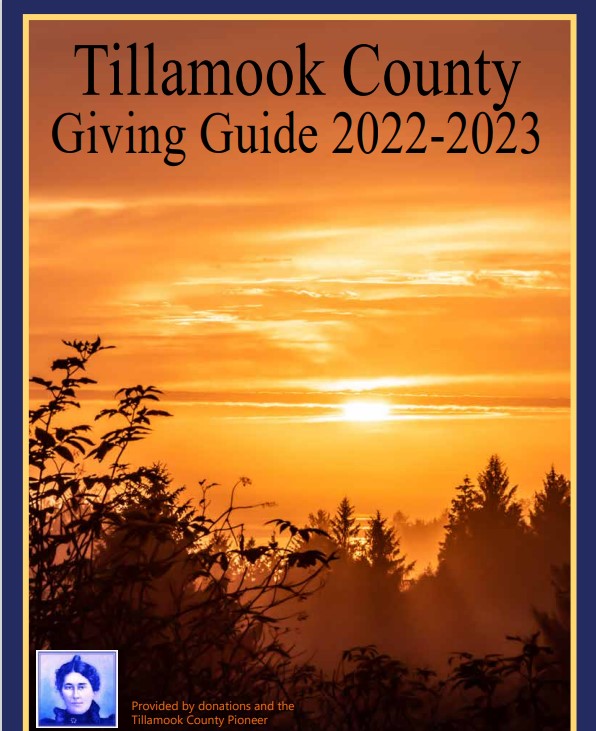 By Edmund Ruttledge
A large "sound curtain" recently installed at Facebook's drilling site in Tierra Del Mar has incurred significant damage … again. The winter gale this week had blown pieces of soundproofing material off mountings and bent supports. It appears a crew may be attempting repair. Fortunately, there has been no damage to adjacent properties or reported injuries. A similar failure of the "sound curtain" happened in March of last year. It is unclear why Facebook has repeatedly failed with this awkward construction. But, a complaint has been filed with Oregon Occupational Health and Safety (OrOSHA).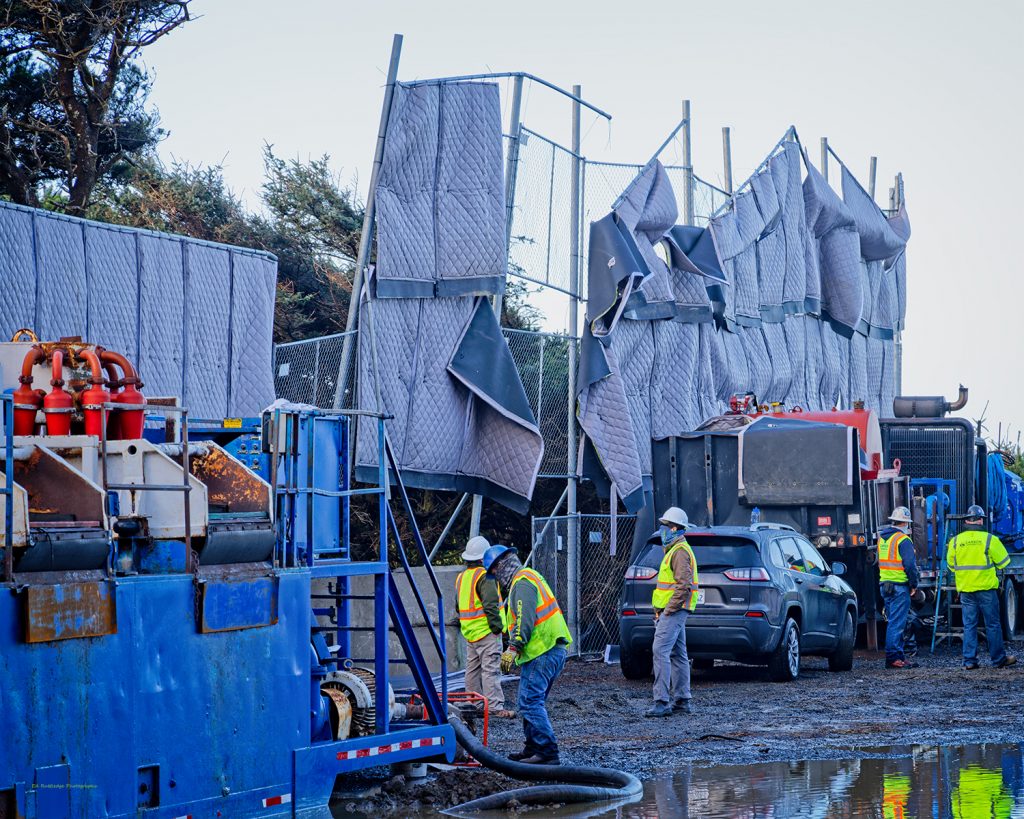 Facebook's project at Tierra Del Mar has been plagued with a series of problems. The "sound curtain" was blown down in March of 2020. In April 2020 a drill broke after which Facebook ended up abandoning industrial trash under the ocean floor. Facebook waited over six weeks to report the drilling
trash and it was fined by the State. Facebook ceased active operations at the site after its drilling failure, but the Tillamook County Commissioners permitted Facebook to resume operations starting January 1.
Facebook has announced its resolve to try again to complete its ill-fated drilling project. But, this latest development is yet another reflection on its competency to so without further damage to the shoreline, the seabed or injury.