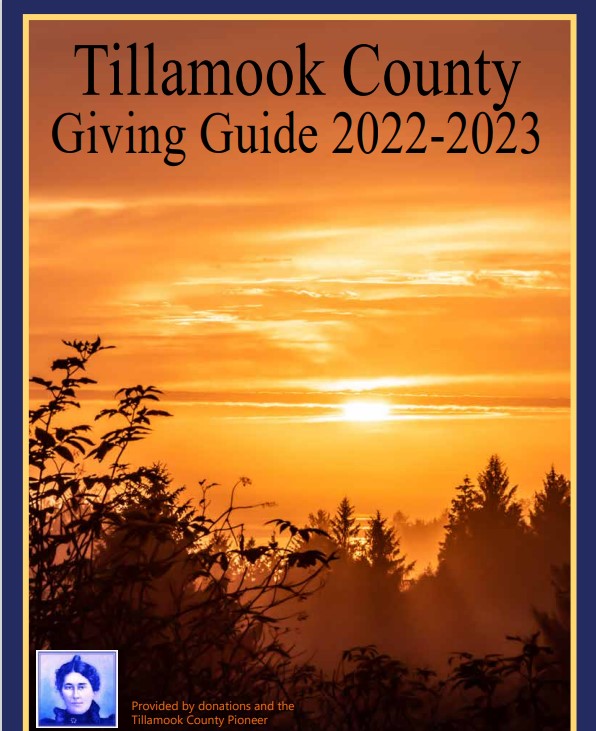 By Ed Ruttledge
Facebook, which has been engaged in a troubled project at Tierra Del Mar, is now facing a gathering of forces hoping to check its monopolistic business practices. Members of Congress and judicial challenges could yet trigger a breakup of the tech giant. If this occurs, it is uncertain whether the data cable Facebook is attempting to land at Tierra Del Mar would continue to be a Facebook holding.
Facebook's project at Tierra Del Mar has been plagued with a series of problems. It was universally opposed by local residents. They asserted it was an industrial level project wrongfully permitted by the County Commissioners for a quiet residential community. It required approval from various state authorities. And, last April the project suffered a major setback when a drill broke. Facebook ended up abandoning industrial trash under the ocean floor for which it was fined by the State. Now the County Commissioners and State authorities may be wondering if Facebook will even continue to be the project owner or if it could be broken off in some sort of mandated restructuring of the mega-corporation.
Meanwhile, residents of Tierra Del Mar feel they have been shut out by a County Commission more interested in supporting a huge out-of-state corporation with questionable business practices than helping local citizens. Facebook has announced it intends to return to the shores of Tierra Del Mar in January to try again to complete its ill-fated drilling project. But, it is unknown what impact, if any, a possible breakup of Facebook would have on Tierra Del Mar and the County.