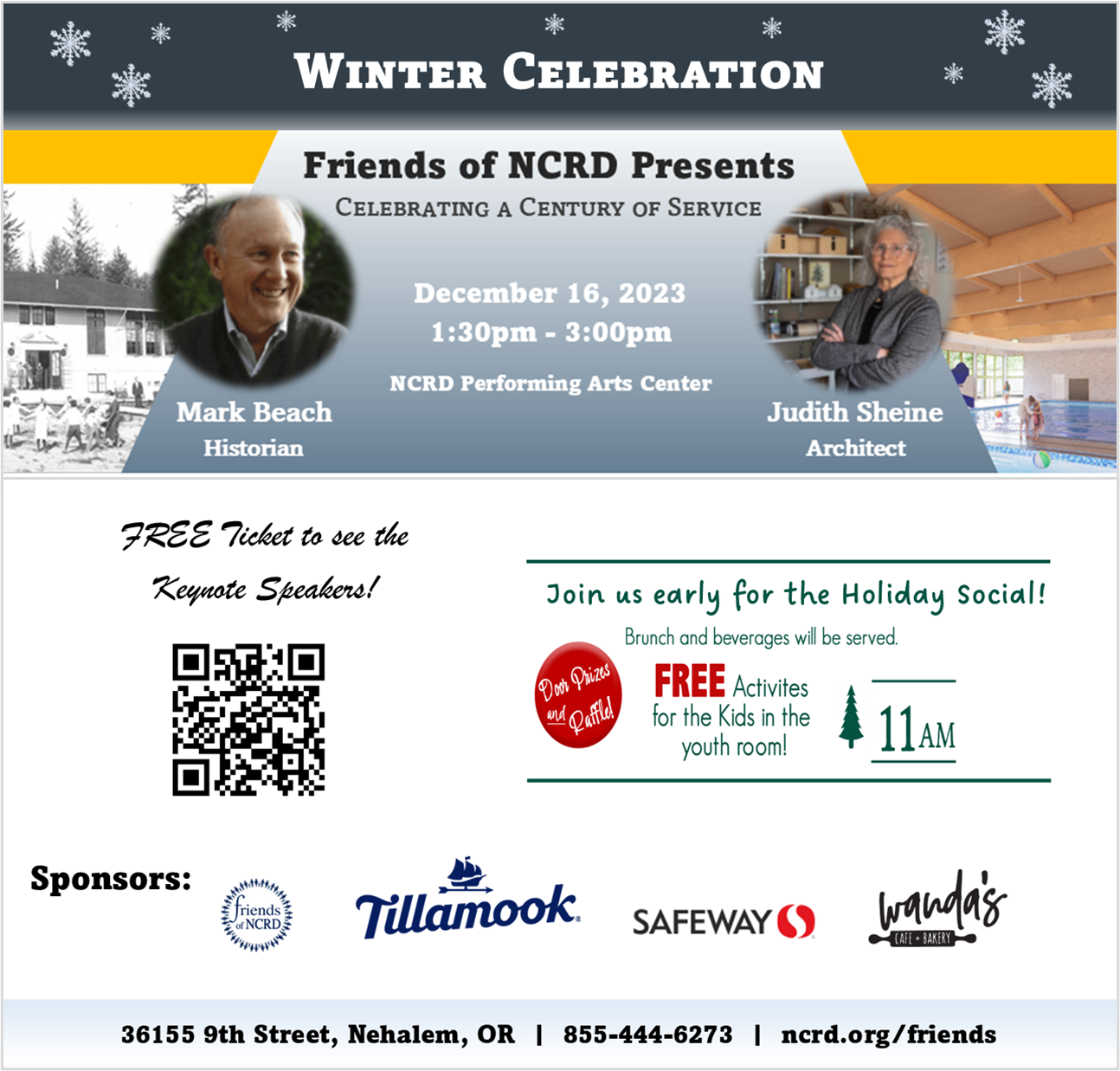 Dan Haag, Trails & Outdoor Recreation Coordinator for Tillamook County Visitors Association, is hosting four listening and engagement sessions throughout Tillamook County in late April and early May. These sessions seek to gather community input on countywide needs for facilities and trails: Where do we need more restrooms, public parking, and garbage receptacles? What trails need to be improved or connected? How can the county improve recreational access for all abilities?
The dates and locations for each are as follows:
Nehalem – NCRD Gallery, Monday, April 25 at 6 pm.

Rockaway Beach – Rockaway Community Center, Wednesday, April 27 at 6 pm.

Tillamook – Tillamook Bay Community College, Room 101. Monday, May 2 at 6 pm.

Pacific City – Kiwanda Community Center, Faye Jensen Hall. Tuesday, May 3 at 6 pm.
Light refreshments will be offered.
If you'd like to provide input and can't attend any of these dates, please email Dan Haag at dan@tillamookcoast.com.