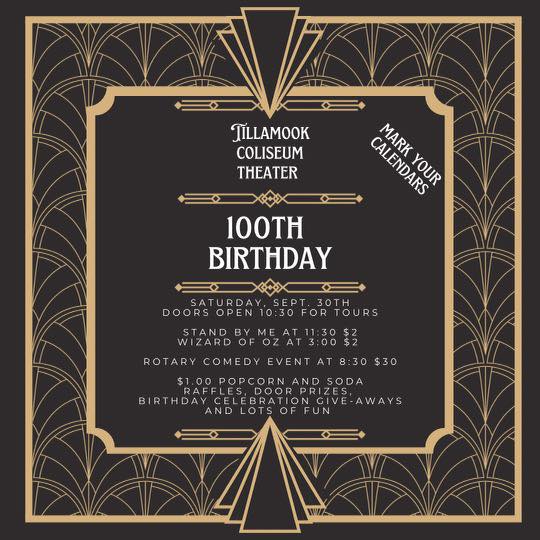 Attention all parents and caregivers of children with disabilities! On February 22, you're invited to FACT Oregon's Regional Learning Summit in Newport, sponsored by Oregon Able Savings Plan, The Autzen Foundation, The Ford Foundation, OCF Joseph E. Weston Public Foundation, and Spirit Mountain Community Fund!
Take part in a day jam-packed with informative trainings, local community resources, and opportunities to meet families in your community. This day is for you!
You won't want to miss the opportunity to learn:
●Advocacy tips for navigating special education, the IEP process and healthy team dynamics, learning the lingo and acronyms (IEP, FBA, AT, LRE…oh MY!)
●What to know about Early Intervention and Early Childhood Special Education (EI/ECSE)
●Transitions…to kindergarten, middle school, high school, and adulthood
●…and why "Charting your Vision for the Future" using your child's strengths and a One Page Profile is critical to success!
There will be training sessions delivered in Spanish as well as Spanish language interpretation support provided for other sessions. Other language support is available as requested!*
Check out the full agenda in English and en Español!
Lunch and refreshments are provided!
Date/Location: February 22, 2020 from 8:00 AM – 4:00 PM!
Center for Health Education, Rooms A & B (740 SW 9th St, Newport, OR 97365)
Registration fee: FREE to parents and caregivers of children with disabilities,
$50 for educators/professionals (CEU credit through the Oregon Dept. of Ed)
Registration: http://bit.ly/37UNhGr
Registro en español: http://bit.ly/2Fr9WxG
*Requests for language support other than Spanish are needed 3 days prior to event.
Questions? Call (503) 786-6082 or email info@factoregon.org.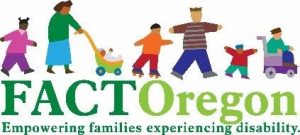 About FACT Oregon
FACT Oregon empowers Oregon families experiencing disability in their pursuit of a whole life by expanding awareness, growing community, and equipping families.