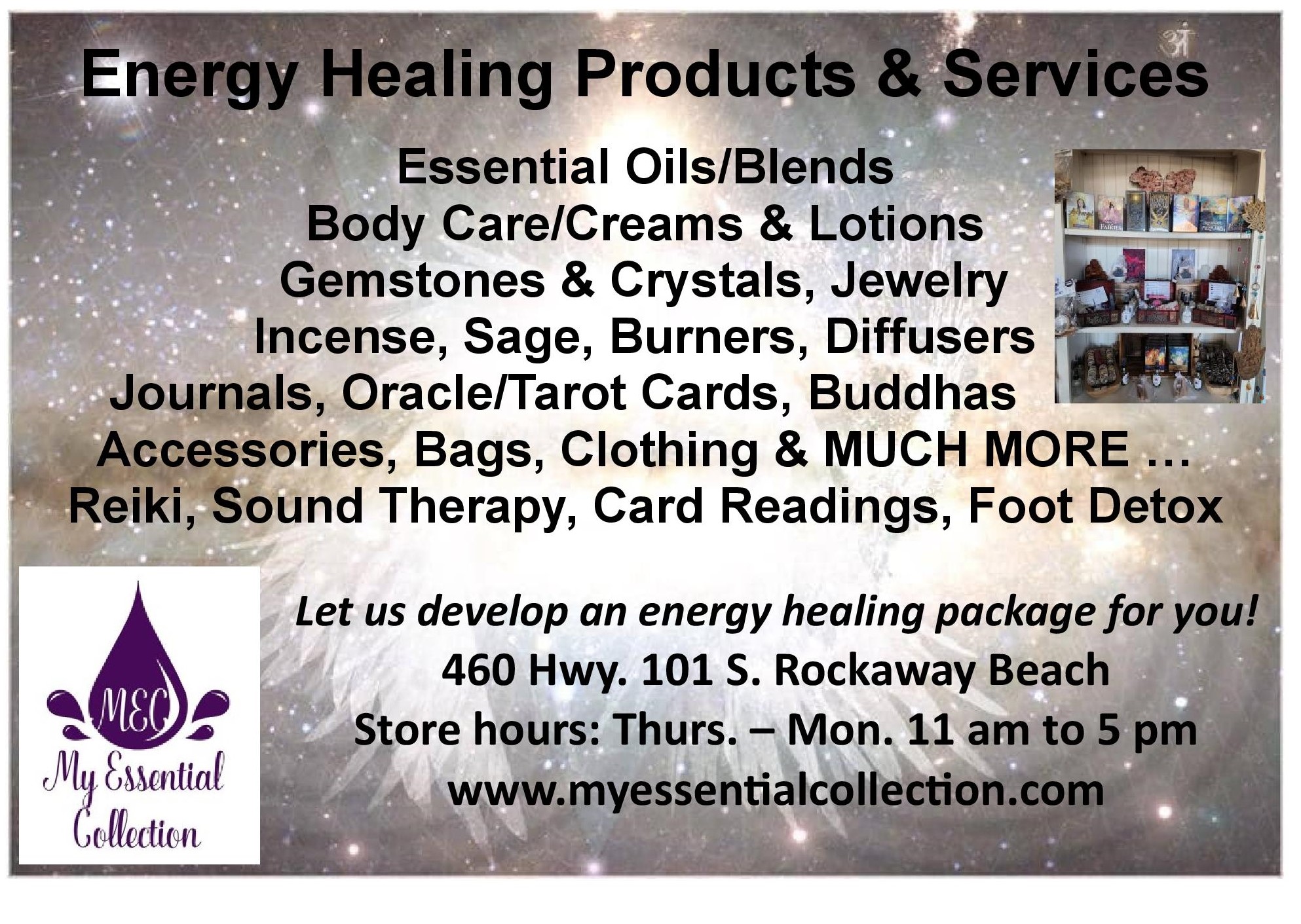 Attention parents and caregivers of children with disabilities, and professionals!
Free trainings and resources coming your way on December 1st in Rockaway Beach, OR!
North Coast, Rockaway Beach OR– We heard you, and we're hitting the road! FACT Oregon is a parent-led organization that works to empower families experiencing disability. We partner with local schools and agencies to bring you training, support, and information so you can be the best advocate for your child. Join us on Saturday, December 1, 2018 at Neah-Kah-Nie Middle School in Rockaway Beach from 8:00 am – 4:00 pm to learn about a variety of topics from Transition to Kindergarten, to Transition to Adulthood, Assistive Technology, Behavior, Dispute Resolution, Planning for the Future, and more! Registration is FREE for parents/caregivers of children/youth with disabilities and lunch will be provided by Offshore Grill. Register today by calling 1(888) 988-3228 or emailing registration@factoregon.org.
FACT Oregon believes that it is important to empower Oregon families in pursuit of a whole life by expanding awareness, growing community and equipping families. Julie Chick, a Program Coordinator for FACT Oregon, and a parent of a child who experiences disability said, "I personally use the information and tools provided by FACT Oregon to help me prepare for my son's IEP meetings. I truly feel a part of the team." A family that FACT Oregon supported shared, "I have faith in the work FACT Oregon is doing for my child by helping me become a better, more knowledgeable advocate."
Families were asking for more opportunities to attend trainings provided by FACT Oregon. As a result, we decided to bring our trainings to communities all over the state. The Regional Conference allows families to attend all the trainings and lunchtime Resource Fair for free in one day! Continuing Education Credits available for professionals.


About FACT Oregon
Our mission is to empower Oregon families experiencing disability in their pursuit of a whole life by expanding awareness, growing community, and equipping families. Our visions is that families have high expectations and a vision for the future where all communities are accessible, welcoming, and embrace that disability is natural. We are able to support families with understanding special education, providing trainings, workshops, and in-services, person-centered planning tools, information and resources and a support line to answer your questions.