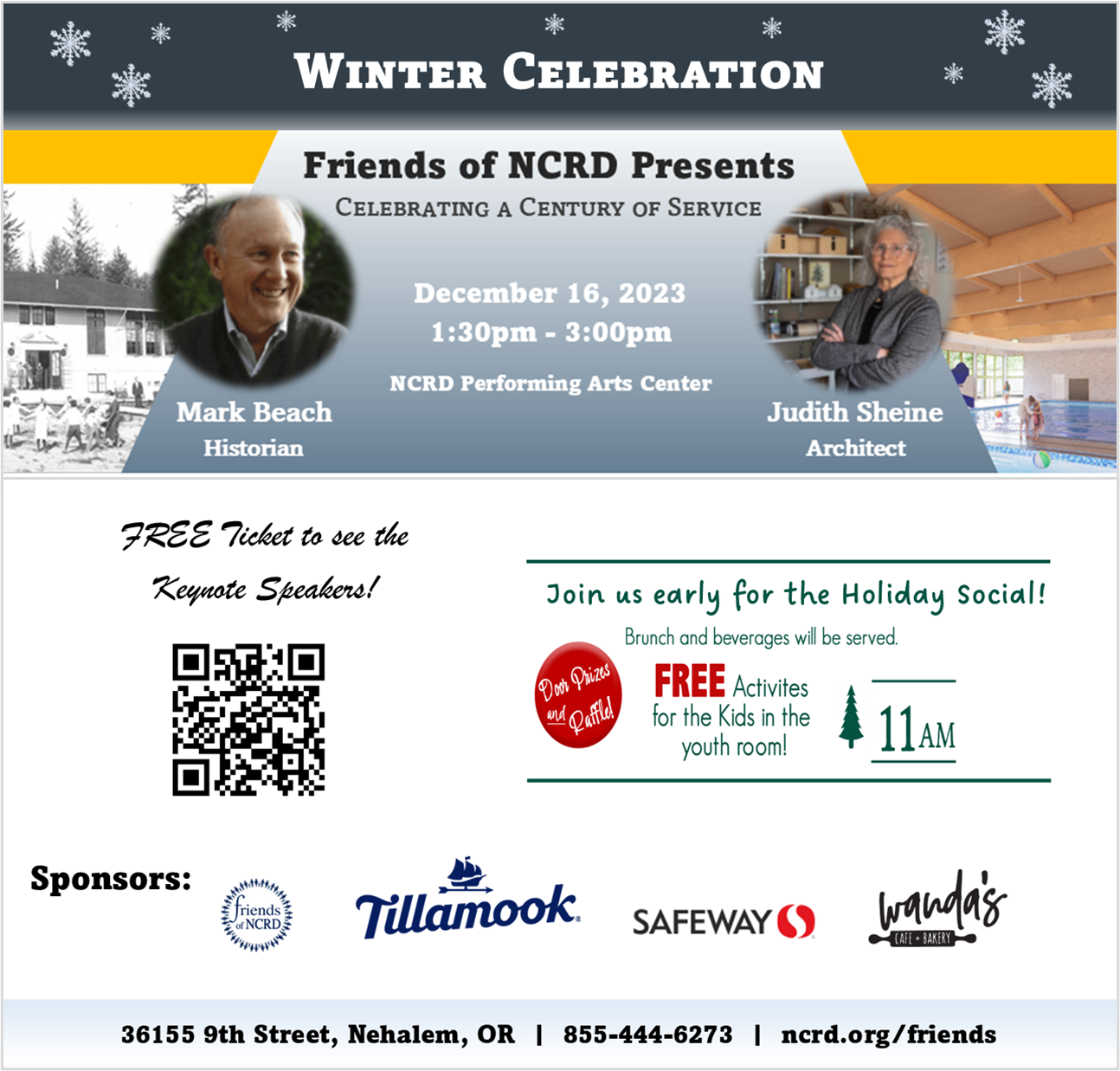 (From Fairview Water District's website)
An explanation of events:
    On June 7th, during monthly water sampling, we received notification from the lab that one of our sample was positive for total chloroform.
Per state guidelines and regulations, we resampled six additional samples on June 8th . One of these repeat samples was positive for total coliform and E.coli. All other five samples were negative. This information was made known to us on June 9th, when the test results were published from the lab.
After consulting state officials, the conclusion was made that out of an abundance of caution, a boil notice was needed for the entire water district.  Part of the notice is to not only alert people to unsafe water now in the area of the sampling, but also to make people in other parts of the system aware of a potential issue that may have originated elsewhere in the system so if there are illnesses, they are aware that it could have been due to the water.
At 12:30pm June 9th, Fairview Water Operators took three new samples to the lab, which is located in Tigard Oregon. Upon their return at 3:30pm boil water notices started to be printed and at 4pm, Fairview Waters superintendent left for the day. The two remaining employees, with the help of a third volunteer finished printing and stuffing notices.
Approx. around 5pm, all notices were ready for delivery with the help of two more volunteers, began delivery of the notices until approx. 8:15pm. Delivery resumed at 7am on Saturday June 10th until completion at 11:30am.
Due to the weekend, state offices were closed, no further testing or communication could be done until Monday morning. Monday morning, on June 12th, starting at 10:20am, flushing of the main water line began. Resampling per state request required a minimum of four clean samples. Five samples were taken throughout the water district and delivered to the lab by 4pm.
Results came in from the lab at 11am today June 13th.  All samples negative.  Once the test results could be verified by county environmental health the boil notice is lifted effective 2:41pm June 13th.