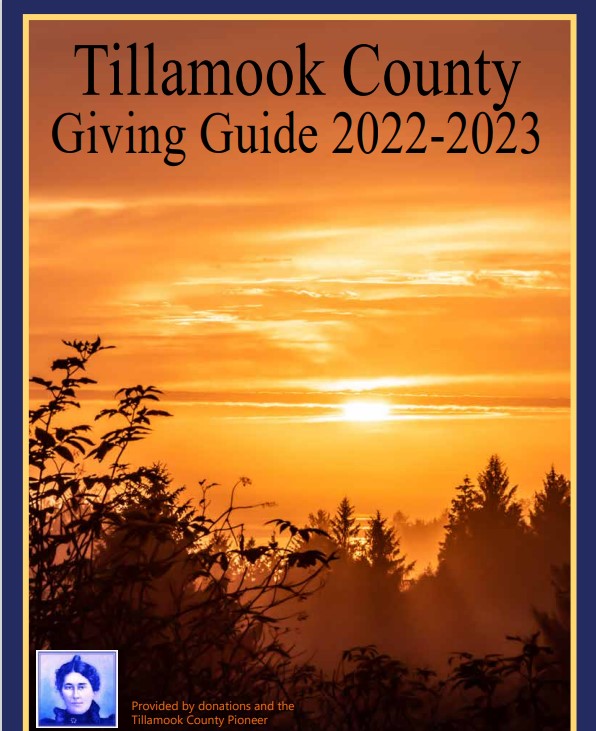 A number of adult art programs are being offered by OSU Extension Service and their partner, Art Accelerated each year. Programs will be starting in October and are for a variety of interests. Pre-registration is required and class sizes are limited.
•Express yourself with Acrylics – Saturdays, October 20 to November 17, 10:30 am-12:30 pm. Learn different ways to start planning a painting and complete it. Learn about color mixing, mediums and ways to use acrylics. Experience the excitement of experimentation and loosening up with Christine Harrison, member artist and Gallery Manager for Art Accelerated. Working in a group with people who share your interests leads to unexpected insights – join the fun and express yourself! This class is held at the Art Accelerated Gallery, 1906 3rd Street, Tillamook. Cost is $45 and includes basic supplies.
•Art and Introspective Journaling – Wednesdays, October 10 through November 28, 5:30 to 7 pm. This class will explore creating meaningful artwork. Learn basic drawing, shading, line and perspective. Try introspective journal work to consider a 360 degree look at you own life perspective. This is a skill that can bring clarity and self-awareness throughout life's journey. Thea DeFeyter, artist member of Art Accelerated will be teaching the workshop at the Art Accelerated Gallery, 1906 3rd Street, Tillamook.
Cost is $60 and includes supplies.
REGISTER ONLINE AT: http://bit.ly/TillamookFamilyHealth, or stop by the OSU Extension Office for assistance with registration.
Research has shown that engaging in creative artistic expression, including expressive writing, visual arts, music, engagement and movement-based creative expression can have many positive impacts on health. Creative expression can improve mood, reduce chronic pain, and reduce feelings of stress and anxiety. Some studies also show relationships between creative expression and improved healing time and reduced risk of chronic disease.
For more information about adult art classes, contact the OSU Extension Service, 503-842 3433, or check the website at http://extension.oregonstate.edu/tillamook.

Oregon State University Extension Service offers educational programs, activities, and materials without discrimination based on age, color, disability, gender identity or expression, marital status, national origin, race, religion, sex, sexual orientation, or veteran's status. Oregon State University Extension Service is an Equal Opportunity Employer.
If you have a disability that requires special considerations in order for you to attend this event contact the OSU Extension Service in Tillamook at 503.842.3433 two weeks prior to the program start date.