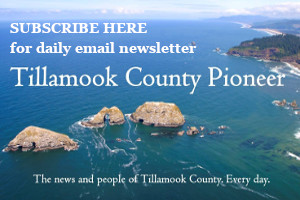 Fall rains bring new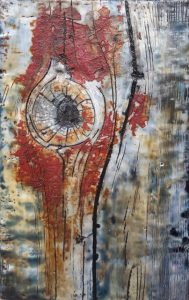 life to the forest, and it is a perfect time to visit the Tillamook Forest Center. A new art exhibit and a slew of upcoming programs will provide great opportunities to enjoy the best of the season. Check out Stories from the Forest, an enticing collection of encaustic paintings by Marge Hayes, on display September 8th – November 26th. Show your love for the forest and volunteer at the Wilson River Cleanup on September 23rd. Enjoy all the rain promises at the Mysterious Mushrooms program led by State Park Ranger Dane Osis on October 15th and attend a naturalist-led Rainforest Walk on November 4th. Come back at the end of November for two annual favorites: the Chinook Salmon Release and Holiday Wreath Making.
Registration is required and space is limited for some programs. For more information, visit http://www.tillamookforestcenter.com/events_05.html.