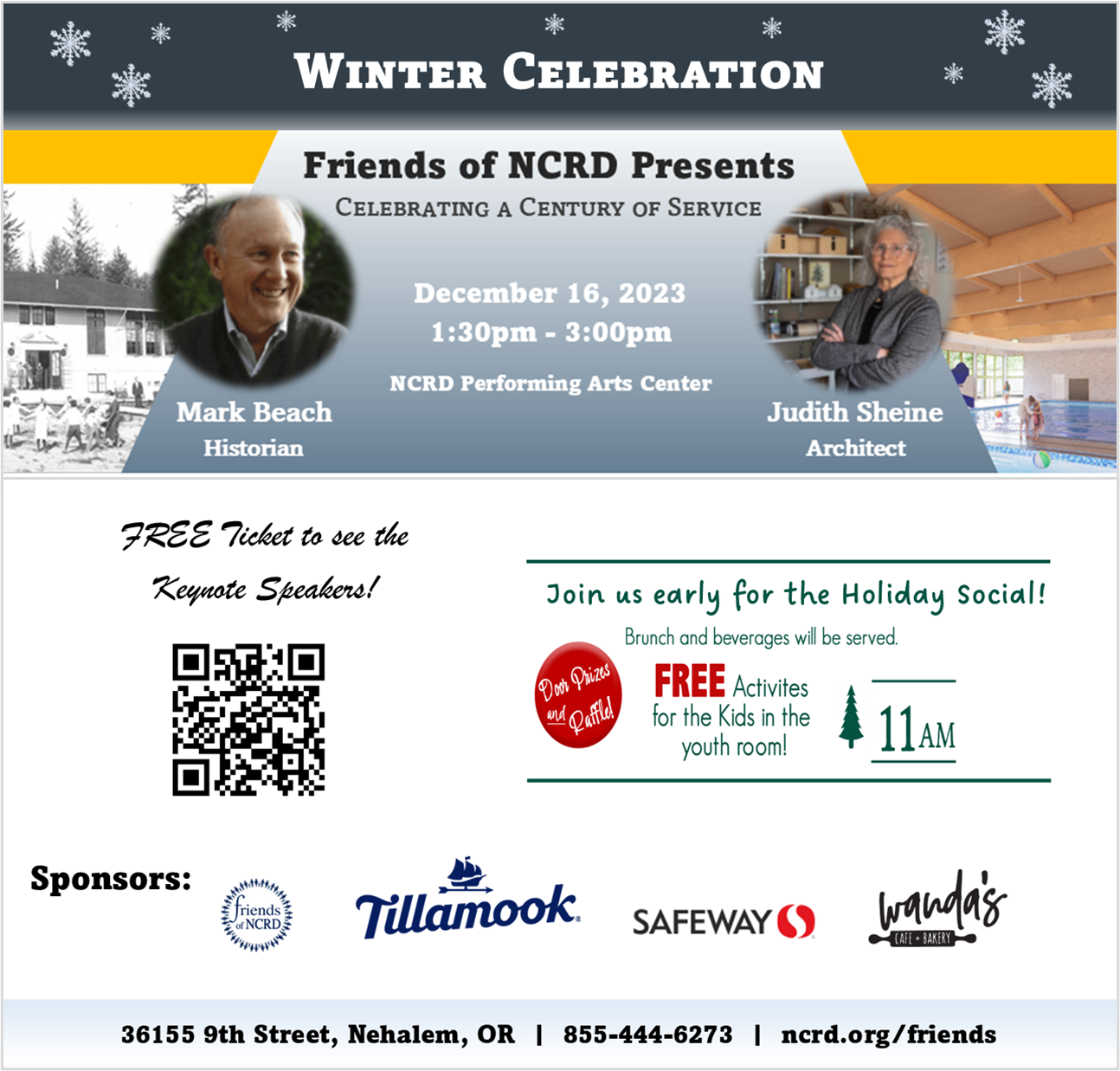 The Tillamook Bay Community College Foundation is awarding over $28,000 in scholarships to students who enroll for fall term. The scholarship application opens Aug. 9. Fall term classes begin Sept. 20.
Scholarships awarded by the TBCC Foundation can help pay for tuition, fees, books, educational supplies and sometimes living expenses.
"If you are thinking about returning to school, but you are worried about how to afford it, scholarships are a great option," said TBCC Foundation Development Director Britta Lawrence. "Scholarships don't have to be paid back; it is basically free money to help support students in completing their goals."
The scholarship process is completed entirely online by visiting www.tillamookbaycc.edu and clicking on 'scholarships' under the 'Financial Aid and Cost' tab. Students fill out one application to assess their eligibility for several scholarships. The application closes Sept. 9, and scholarship recipients will be notified by Sept. 14. Funds will be dispersed for fall term.
Fall term registration at TBCC will open Aug. 16. For a schedule of credit courses and non-credit community education classes offered throughout the term, visit the TBCC website.
For more information regarding TBCC Foundation scholarships, contact Britta Lawrence at 503-842-8222 ext. 1026 or email brittalawrence@tillamookbaycc.edu.