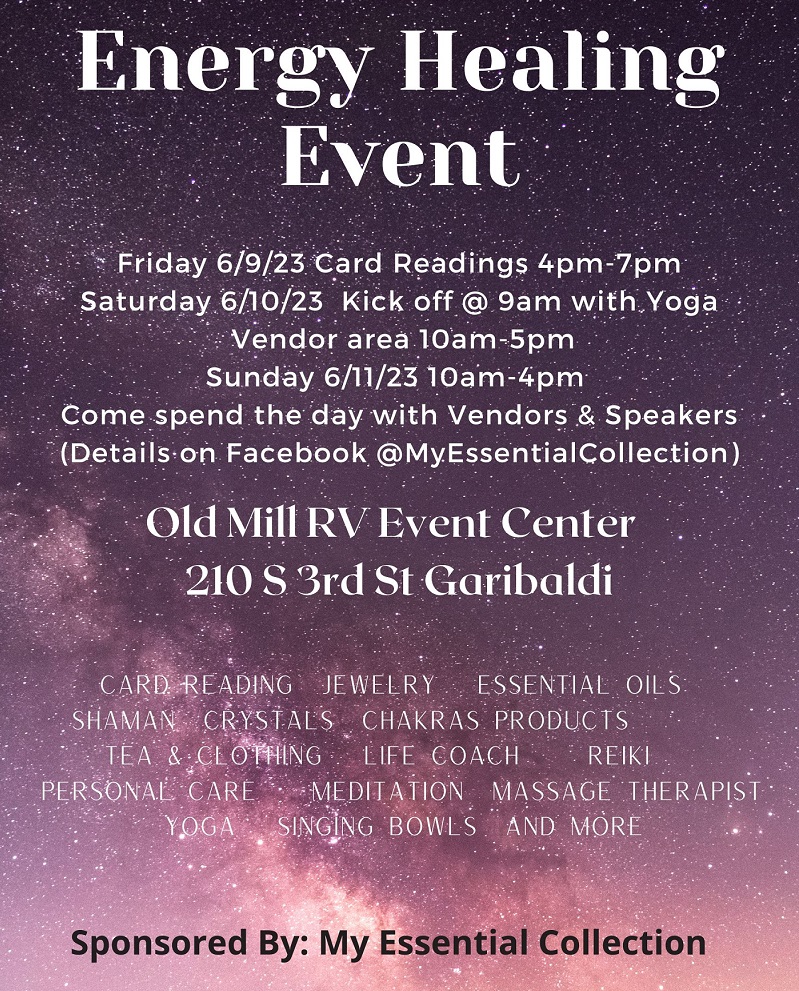 Tillamook, OR – On April 1, 2020 at approximately 7:45 AM, Tillamook County Communications District 911 received a call from a female subject that a 5 year old child had been shot in the chest and a male subject being held at gun point on Latimer Rd in Tillamook.
Tillamook County Sheriff's Office, Oregon State Police, and the Tillamook Police Department responded. When units arrived, 2 adults were contacted on scene, and after conferring with them, the property was checked, and an additional adult and 3 children were confirmed to be ok. The reporting person was located and after clearing the scene and further interviewing the reporting person, the incident was determined to be unfounded. The reporting person was taking into custody on a Police Officer Hold and taken to the TRMC ER for a mental health evaluation.
The Tillamook County Sheriff's Office was assisted on this call by the Oregon State Police, Tillamook Police Department, Tillamook Fire, Adventist Ambulance, and Tillamook 911.