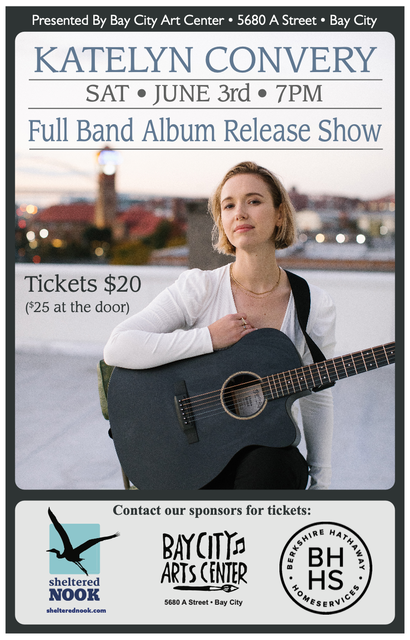 With children at home due to COVID-19, many families are struggling to replace meals that would have usually been provided at school. To support them, the Department of Human Services (DHS) and the Oregon Department of Education (ODE) announced that children eligible for free or reduced-price meals will get cash benefits for the meals they would have received at school.
This policy change will benefit more than 351,000 students receiving free or reduced-price school meals in Oregon. This includes nearly 147,000 students already receiving Nutrition Assistance. Households will receive $5.70 per child for each normal school day for the months of March, April, May and June. This is the equivalent of one lunch and one breakfast.
Families who have experienced significant income loss may now be eligible for free or reduced-price school meals. There is still time to apply. Apply online or contact your local school.
DHS will continue to work with federal partners to provide help to Oregonians in need. To apply for Nutrition Assistance, visit needfood.oregon.gov or call 2-1-1.
Do you need help paying your electric bill?
If you need help paying your electric bill, check out the Oregon Energy Fund. It provides funds for energy assistance to more than 30 partner agencies and nonprofits in Oregon. Visit the website and enter your county or zip code to find out who has energy assistance in your area and how to contact them. (Note that the office does not provide direct assistance but connects people in need with available local resources.)
Oregon reports 70 new confirmed COVID-19 cases, 7 new presumptive cases, 2 new deaths
COVID-19 has claimed two more lives in Oregon, raising the state's death toll to 115, the Oregon Health Authority reported at 8 a.m. today.
Oregon Health Authority reported 70 new confirmed cases and seven new presumptive cases of COVID-19 as of 8 a.m. today, bringing the state total to 2,916. The new confirmed and presumptive cases reported today are in the following counties: Baker (1), Benton (1), Clackamas (4), Columbia (1), Deschutes (1), Jefferson (4), Lane (2), Lincoln (1), Linn (1), Marion (18), Multnomah (24), Polk (7), Umatilla (4), Wasco (1), Washington (6), Yamhill (1).
To see more case and county level data, please visit the Oregon Health Authority website, which OHA updates once a day: www.healthoregon.org/coronavirus.
Note: The number of deaths in the 60-69 age group has dropped by one. During routine data reconciliation, the person's date of birth was updated. This person has been re-categorized to be in the 80 and over age group.